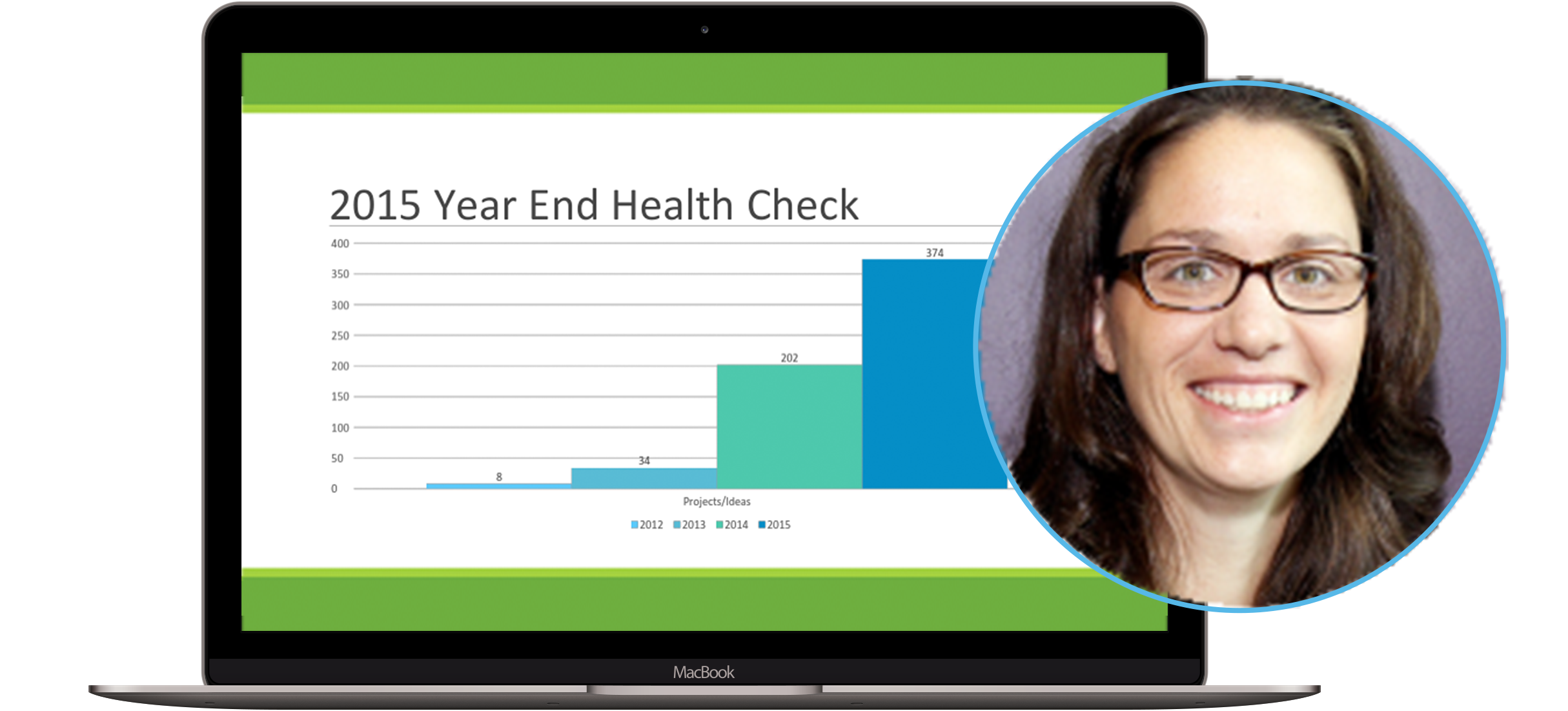 We love highlighting Lean success stories here at KaiNexus and so we were very excited when Erin Edwards, Continuous Improvement Manager at Four Seasons Produce agreed to host a webinar with us to highlight their success turning a Project Management Office (PMO) into an "Innovation Team." Edwards is a certified Project Management Professional (PMP) with experience in both project management and continuous improvement and had been working with Four Seasons Produce for about five years when the webinar took place.
The webinar, Turning Continuous Improvement and a PMO into an Innovation Team, was hosted by our Vice-President of Improvement & Innovation Services, and founder of LeanBlog.org, Mark Graban. You can watch the full recorded webinar here.
Four Seasons Produce is a full-service wholesale distributor and supplier of fresh organic, local, and conventional produce, which they supply to organic markets, food co-ops, independent retailers, chain stores, juice bars, and other produce buyers in the Mid-Atlantic and Northeast regions.


Listen to this Post or Subscribe to the Podcast:
Celebrating their 40th anniversary this year, Four Seasons Produce is growing; its 262,000 square foot warehouse in Ephrata Pennsylvania underwent a major expansion last year, which added space to both the warehouse and truck garages for their vehicle fleet.