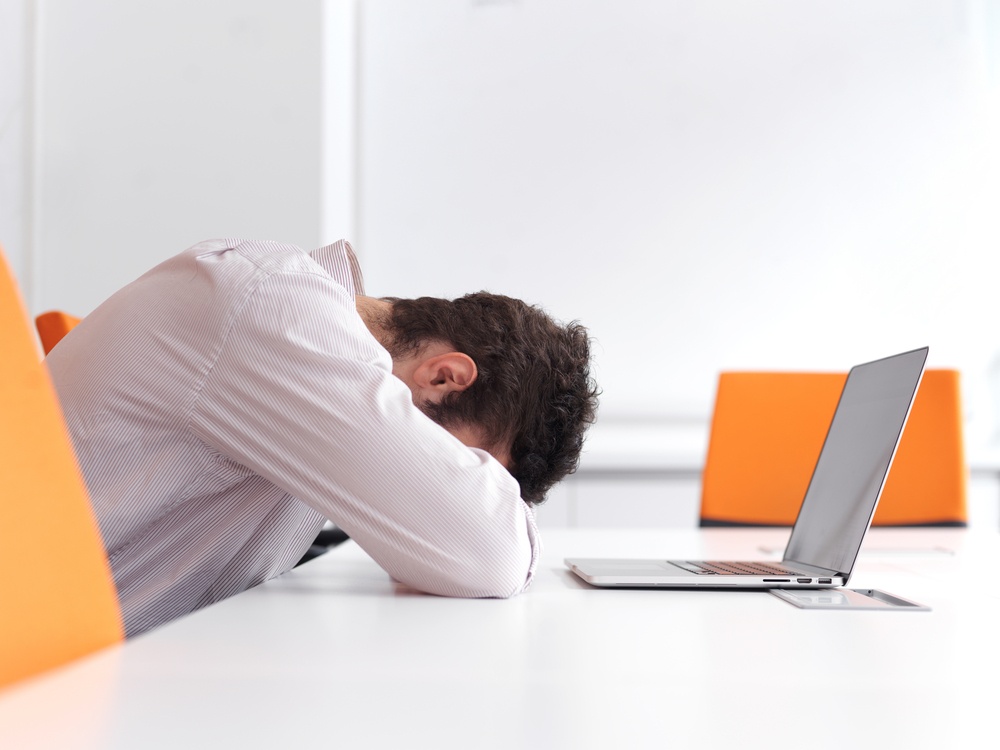 Continuous quality improvement (CQI) isn't a subject that inspires a lot of debate. We've yet to find a business leader or even a front-line employee who doesn't think that quality improvement is a good thing. But many companies struggle to achieve this nearly unanimous goal. Our work with companies trying to get there has given us some insight into why. Here are 8 of the most common problems we've seen.


There is No Formal CQI Initiative
Because quality improvement is so obvious, many organizations will say, perhaps in their mission or vision statement, that they strive for continuous improvement, but when you dig deeper and ask what that means, they can't give a definitive answer. There is no plan to achieve CQI and no set of metrics to measure it. It is just an ideal tethered to nothing. Of course, the organizations we know have successfully achieved CQI put in the effort to craft a plan, define success, and constantly measure progress.