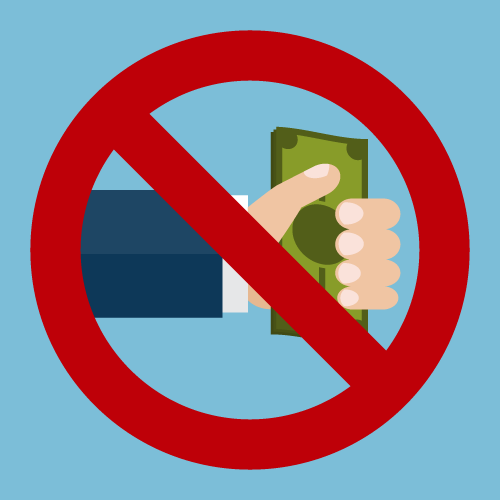 Most business leaders use one of the world's oldest theories of motivation to encourage or discourage employee behavior; reward the conduct you want more of, and punish behaviors you want to experience less. However, this "carrot and stick" approach touches on only surface desires and can hinder creativity, foster short-term thinking, and even encourage cheating or "working the system." In his book, "Drive: The Surprising Truth About What Motivates Us," business expert Daniel Pink presents an alternative way of thinking about employee motivation. He suggests that people are deeply motivated by autonomy, mastery, and purpose. These can form the basis for effective employee engagement activities without financial incentives. Here are a few examples.
Autonomy
Autonomy is the capacity of a rational individual to make an informed, un-coerced decision. Managers can support autonomy by giving people control over various aspects of their work. The software company Altassian accomplishes this by hosting a 24 hour company event that they call "FedEx." During the event, employees are given 24 hours of free time to work on whatever they want. The only catch is that they must "deliver something overnight." The program has produced some of the company's most innovative ideas and product developments. Producing the best "FedEx" presentation is a coveted honor within the company, and much more motivational than a cash reward could be.
Mastery
Mastery is the desire to get better at something that matters to us. Organizations can support mastery by offering traditional professional development opportunities, or by supporting employee learning and growth outside of the work arena. For example, business communications provider, ShoreTel, encourages mastery through its annual Battle of the Bands program in which employees are offered the opportunity to learn an instrument that they've never played before and form bands. The program culminates in a final battle of the bands, which is attended by employees, partners, and customers. The program supports the company's learning culture and offers a new way to practice cross-functional collaboration.
Purpose
People are driven by a need to be a part of something larger than themselves. Offering employees opportunities to invest in and connect with their community helps fulfill this desire and makes employees feel good about their connection with the organization. Salesforce.com, for example, is famous for its 1-1-1 model, in which the company donates 1% of its people, technology, and resources to improve communities throughout the world. It is easy and inexpensive to support employee volunteerism and philanthropy, and it is a powerful way to inspire loyalty and engagement.
Thinking about employee engagement activities through the lens of motivation can help transform your approach to one that connects more deeply than cash or gift cards ever could. Employees with a sense of autonomy, mastery, and purpose are more likely to contribute the discretionary effort and innovative ideas that are essential to business success.