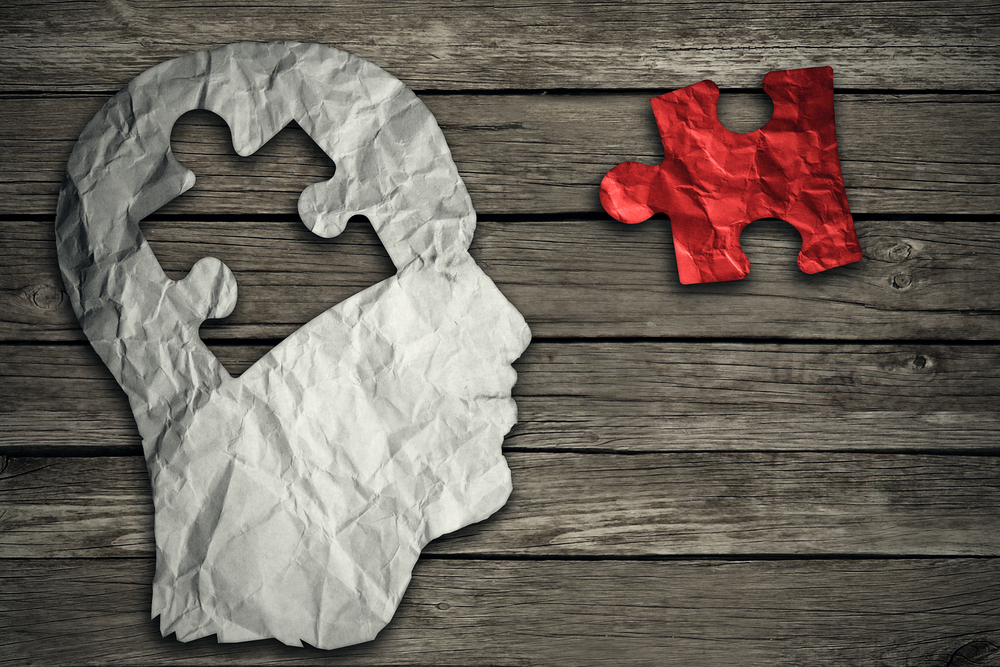 In Japanese, 'Kaizen" means "good change" (Kai = change, Zen = good). Kaizen describes a corporate philosophy of continuous improvement across the entire organization. In a clutter of Kaizen, employees work alongside each other to ensure consistent positive change.
Kaizen's foundation is simple: operations can always be made better, even if they are working well right now. When there are problems, people who practice Kaizen see them as opportunities for improvement.
The world's most successful companies have adopted Kaizen as a way to remain competitive by getting better all of the time.
While there are many tools and techniques used by Kaizen organizations, and even substantial management methodologies such as Lean and Six Sigma that build on Kaizen thinking, you don't need a complicated approach to benefit from Kaizen.
All that is required is a mindful approach to problems and processes. Of course, technology can be a big assist in implementing improvements, but positive change starts with what you and other leaders in your organization believe.