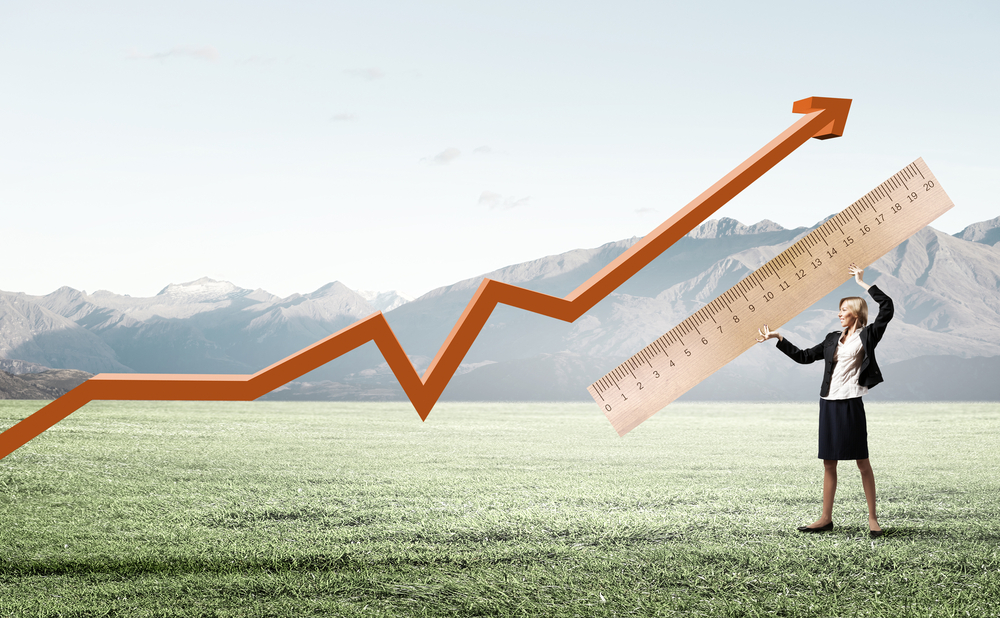 The most common way organizations manage continuous improvement is with an assortment of improvement tools, spreadsheets, and email. We call this a "Franken-system."

A continuous improvement Franken-System can take many forms; you probably know them well. Perhaps you manage daily improvement with a physical Kaizen board that hangs on the wall. Maybe leaders get email updates when changes are made to the board. Do you take photos of the board so that a snapshot is captured? Are improvement tasks scheduled in a spreadsheet while project plans are kept in Word? Does every department have its approach? If so, you are certainly not alone.

The problem with this disconnected, chaotic approach to measuring improvement results is that there is no one vision of the truth. Spreadsheets are notoriously error-prone. Physical boards and assets like A3s and value stream maps are hard to share widely and don't inspire collaboration. Lack of standardization opens up improvement reporting to subjectivity and uncertainty. Data-driven leaders will doubt your results and possibly write off continuous improvement altogether.