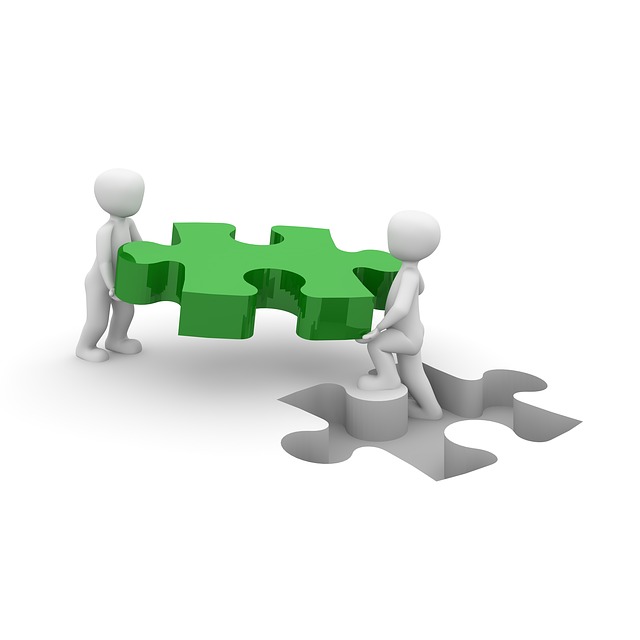 Paul Gardner, the author of this post, is one of the investors in KaiNexus and has played a huge role in our success. This story is his account of his time in the army from 1968-1970, at which time he was stationed at Ft. Hood, TX, working in the finance branch during the Vietnam War. Prior to the events in this story, Paul had recently graduated from Texas A&M as a Distinguished Military Graduate with a degree in Accounting.
When I was in the Army from 1968 to 1970, the Army was experimenting with a new pay system in 13 locations around the world. The new system was complicated, with lots of room for human error - I think the average error rate at all locations was 5 to 6% at the time. I was put in charge of rolling out the new system at Ft. Hood, and let me tell you, as a perfectionist, that error rate was completely unacceptable. I knew there had to be a better way.
At the time, I was a First Lieutenant, meaning that I was in charge of over 300 soldiers. Implementing this new pay structure was no small operation. I don't know if you're familiar with how the military works, but, traditionally, interactions are governed by rank, and the lower ranks are expected to unquestioningly follow the commands of their superiors.
I knew that this wasn't going to work; sure, technically I was leading this initiative, and outranked the 300 other guys who were implementing it, but they had more experience actually doing the work, and we needed their insight to improve the process.
So, I instituted "Shirtless Saturdays."