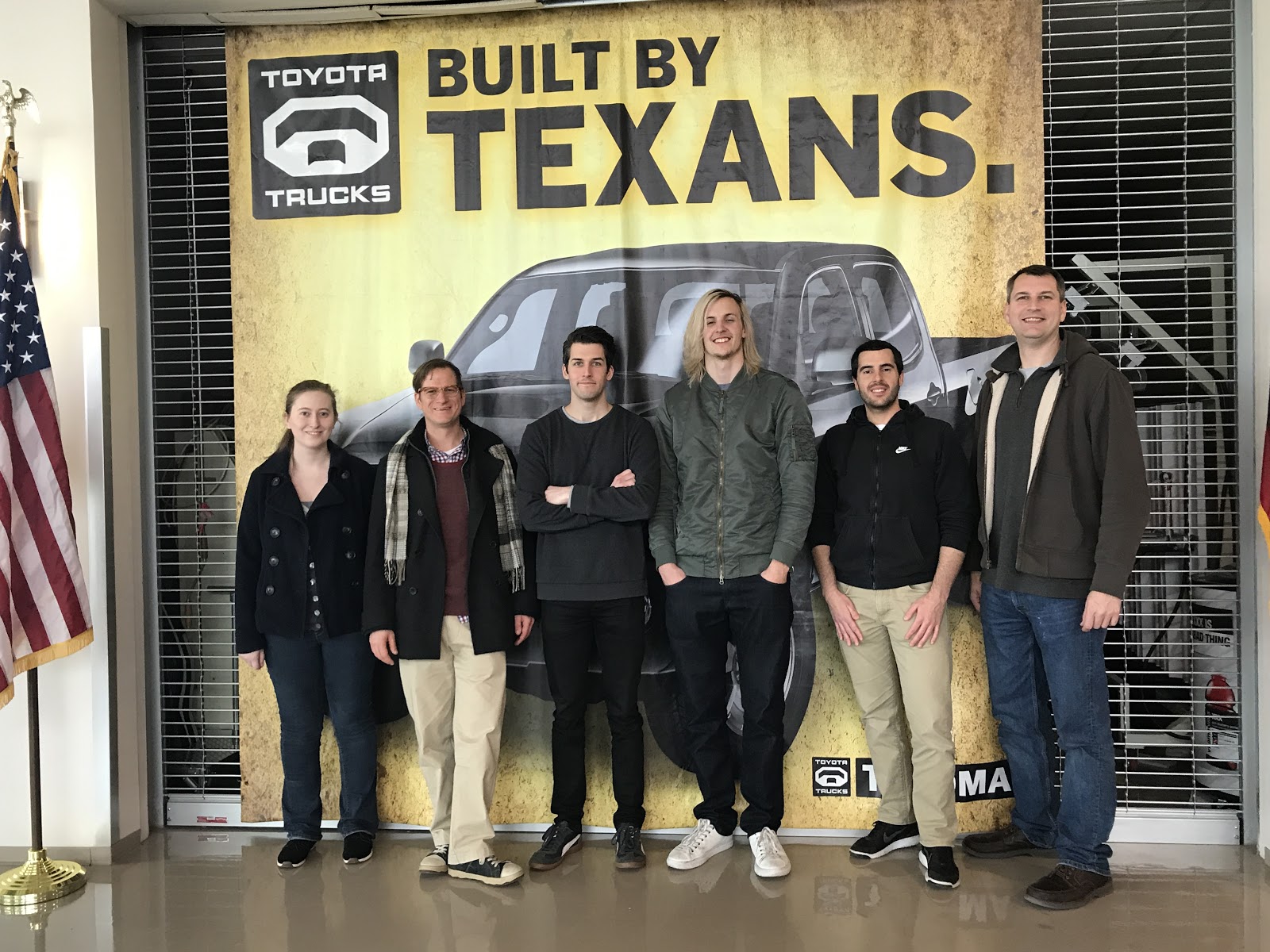 For many of our existing customers, the 'face' of KaiNexus is our incredible Customer Experience team. For new customers, it's our Sales team. While these teams are phenomenal and are emblematic of our company in so many ways, they only represent a fraction of the KaiNexus team.
A big part of the team works tirelessly behind the scenes to ensure questions are answered, the KaiNexus application is running properly, our environments and data are secure, webinars are scheduled, and countless other small but critical tasks get done.
Working with the operations side of the business, our interactions with customers are limited. To use a sports analogy, we're like an offensive lineman in football. We usually go unnoticed unless we mess something up. For the most part, we like to keep it that way. However, there is one time of year where we like to change things up, our Annual User Conference.