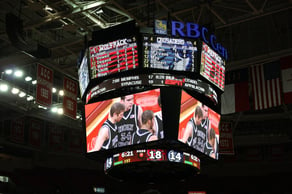 It's March Madness time, so let's try a basketball related thought experiment. Imagine playing in or watching a basketball game without a scoreboard. Someone is keeping track of the points, time on the clock, and number of fouls committed by each team and player, but the participants and spectators are all kept in the dark.
How strange would that be? Free throws would be awarded at seemingly random times, coaches would never be sure if they could call a time out, and at some point, the buzzer would go off and a winner would be declared. The whole thing would be very strange and frustrating indeed.
The truth is that this scoreboard-less basketball game resembles the way many businesses are run. Someone is keeping track of business results, but the "players," aka the people on the front lines every day, have little or no visibility into where they stand in relation to the goals and objectives of the organization. They may take shots at improvement, but they don't have a way to see if those efforts are adding up to a big win.
Kaizen software fills this dangerous gap by putting the team's improvement efforts up in lights for everyone to see. This is important because coaches and players are able to:
Identify and Repeat Effective Tactics

In basketball, if the pick-and-roll is working, you stick with it. Likewise, in business if implementing standard work or running a PDSA cycle are leading to measurable improvement, those tactics should be deployed more widely.
Without a scoreboard that everyone can see, it is difficult to know exactly what is working well in your organization.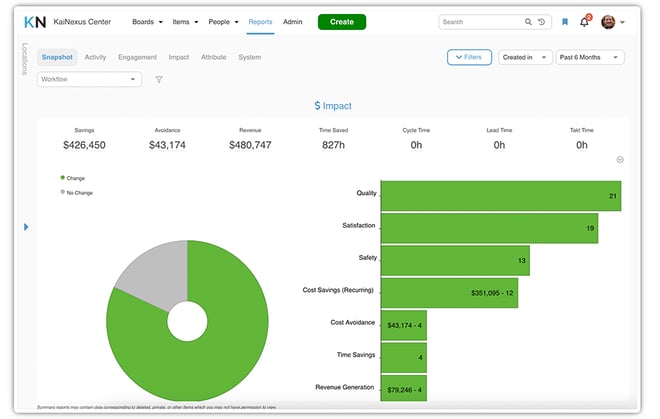 Ensure a Balanced Effort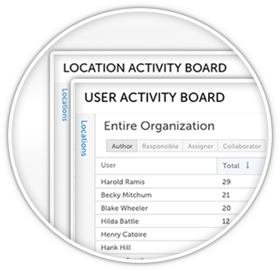 Basketball teams win championships when many players contribute on both offence and defense.
Effective business teams also need many individuals working in sync to achieve results.
Kaizen software helps managers make sure that every person is given enough playing time in the improvement game.
They don't need to guess about the amount of effort that individuals are exerting.
Make In-Game Adjustments


During a basketball game, if an opposing player is racking up the points, a coach will adjust the defense to address that problem. Their job would be much more difficult if they couldn't see how the opposition was performing.
Kaizen software helps to alert managers when their team is facing tough obstacles and when a new strategy might be in order.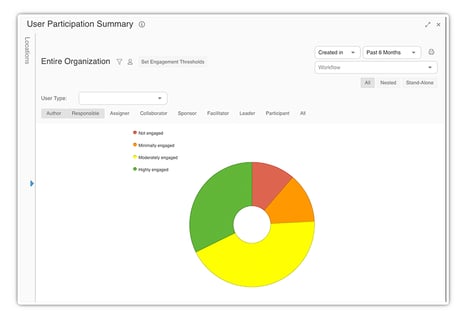 Celebrate the Win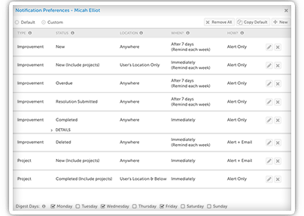 It would be very disappointing if a basketball game simply ended and the team had no idea whether they won or lost.
Sadly, this happens in business all the time. Changes are made to processes, improvement tools are used, but little or no feedback is offered to let people know what worked and how those changes contributed to important business metrics.
Kaizen software helps by both measuring the impact of improvement and broadcasting those results.
As you enjoy the madness of March, think about the role of the scoreboard. It is the one thing that provides the context that players, coaches and fans need to make the whole endeavor make sense. Running the game, or your business, without one would be madness indeed.