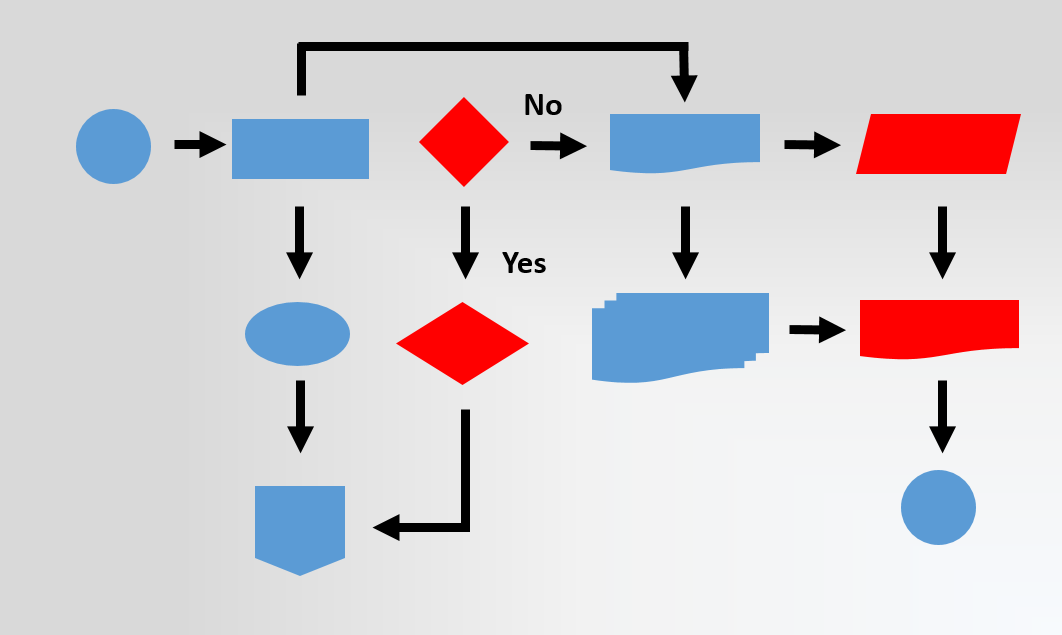 Value stream mapping (VSM) is an approach to improvement that is part of the Lean improvement discipline. The idea is to graphically depict, analyze, and improve the flow of materials and information across multiple departments or organizations. Visualizing processes, especially complex ones, helps identify bottlenecks, waste, and opportunities for error. Once the current state map is well understood, a future state map can be devised to more efficiently deliver value to the customer.
Because value stream mapping involves - well - maps, it makes sense that many of the software tools designed to support it focus on the task of creating the graphics. Nice looking images are useful (although freehand drawings on whiteboards work too), but they're only a small fraction of the work involved. Effective value stream mapping software needs to do more.
Planning
Most value stream mapping initiatives begin with a charter. It identifies the specific scope of the map, the problems to be analyzed and the expected results. During the planning phase, the team is assigned. VSM software should support this effort by enabling communication and cross-functional collaboration. It should serve as a repository for the charter and preserve the steps in the process so that the value stream mapping process itself can be analyzed and improved.
Data
It is necessary to clearly understand the current process – and its results – before attempting to define a desired future state. Value stream mapping software should help support collection of relevant metrics, including process times, delay statistics, quality data, and capacity. This information should be stored centrally and be readily available to all project participants. Once the data is gathered, the value stream map can be created digitally or on paper. The important function of value stream mapping software is not image creation, but preservation for future reference.
Improvement
After the data is compiled, the current state is analyzed, and opportunities for improvement are identified, the real work begins. Value stream mapping software that supports only map creation falls short in providing the structure necessary to execute operational changes. Instead, it should allow for the creation and tracking of each opportunity for improvement that will be put into action. It should provide for the free flow of information among everyone involved and include alerts and notifications to make sure that momentum is maintained.
Analysis
Value stream mapping isn't something most people do for fun. The point is to arrive at an improved process with measurable results. What were the gains against objectives like cost, time to market, revenue, quality, safety, and satisfaction? VSM mapping software should provide a platform for collecting the information necessary to measure the impact of improvement.
Value stream mapping projects that fail to result in improvement don't fail because of poor quality graphics. It's the rest of the activity that swirls around the maps that will determine the results. Make sure to choose value stream mapping software that puts the emphasis on the most important aspects of the approach.