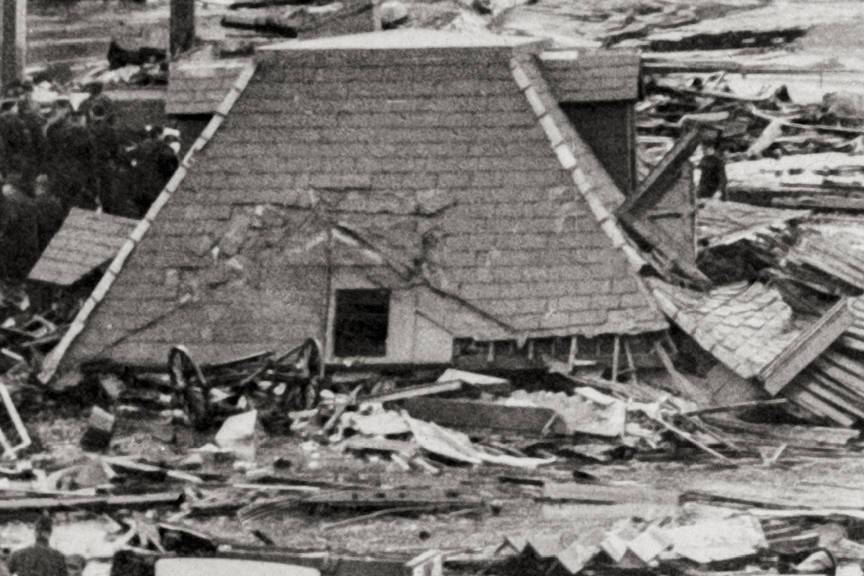 On January 15, 1919, in the North End neighborhood of Boston, Massachusetts, a large storage tank owned by the Purity Brewing Company filed with 2.3 million gallons of molasses weighing approximately 12,000 tons burst. As a result, a wave of molasses rushed through the streets at an estimated 35 miles per hour, killing 21 people and injuring another 150.
Like many other tragic disasters, this one was entirely preventable. As is often the case, no single decision of factor alone was responsible for the catastrophe that left Boston smelling like molasses on hot summer days for decades.
A look at the circumstances leading up to the flood reveals that leaders at Purity Brewing Company made the same kinds of mistakes common in organizations today.