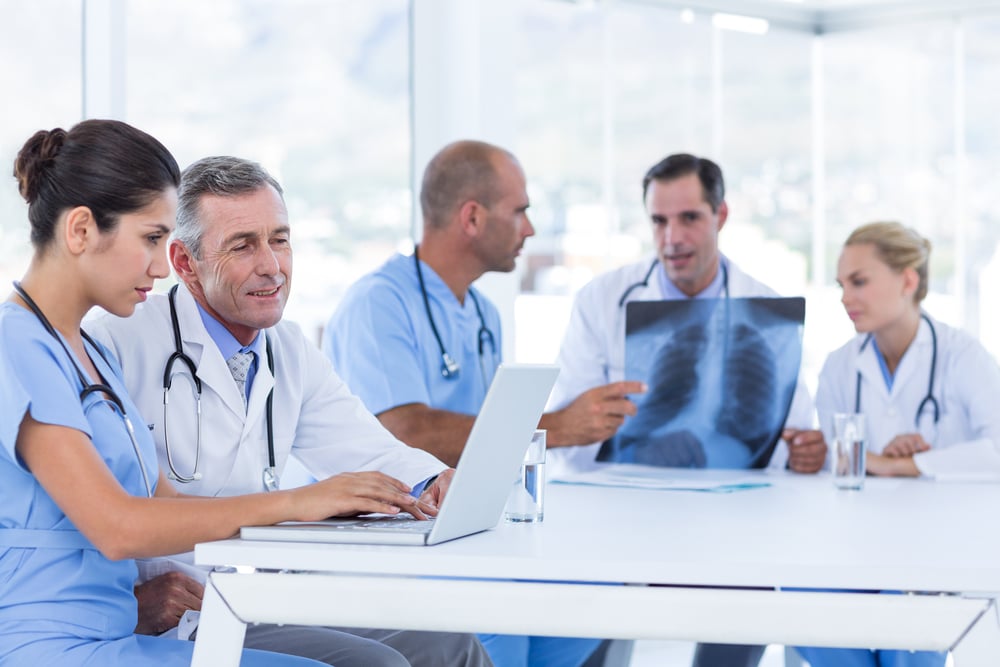 Lean healthcare is simply the use of the Lean business management philosophy in healthcare facilities. The goal of Lean is to reduce or eliminate waste in every procedure, process, and activity by applying the principals of continuous improvement. When an organization becomes Lean, there is an impact on every team member from operations and administrative staff and even clinicians. Everyone is tasked with identifying ways to eliminate any task or expense that does not add value for patients.
Why are members of the healthcare industry applying a business approach that got its start in manufacturing? According to the Centers for Medicare and Medicaid Services, national health spending is projected to grow at an average rate of 5.5 percent per year for 2017-26 and to reach $5.7 trillion by 2026. That rate of growth is simply unsustainable under existing conditions. A widespread shift in thinking and a sharp focus on customer value is necessary to keep the already overtaxed system from collapsing under increasing weight.
One change in thinking that is already becoming evident is the focus on growing more customer-centric and developing solutions that increase customer satisfaction while maintaining profitability. That's where Lean's focus on eliminating waste comes in. The central question, "Does this provide value for the customer," is asked by every member of the organization, ensuring organizational alignment and consistent decision making.