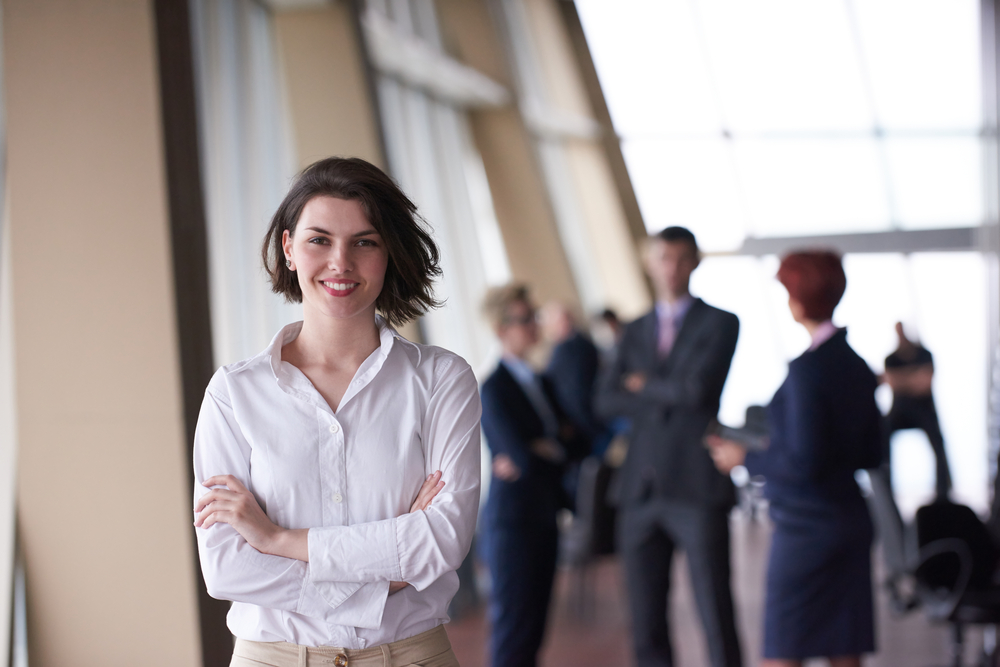 Let's be honest, it can be difficult to get people excited about the subject of business process improvement. The phrase itself has no personality, no flair.
Of course, we know that continuous improvement and innovation are requirements for success in today's hyper-competitive environment. One way to get teams excited about business process improvement is to bring meaning to it using an inspiring motto or catchphrase that gives life to the idea. You can choose one and use it as the theme for your business process improvement efforts, or offer a new bit of inspiration every week.
Of course, you can invent your own, but we've found some quotes from business leaders and others that might do quite nicely. Here are a few.