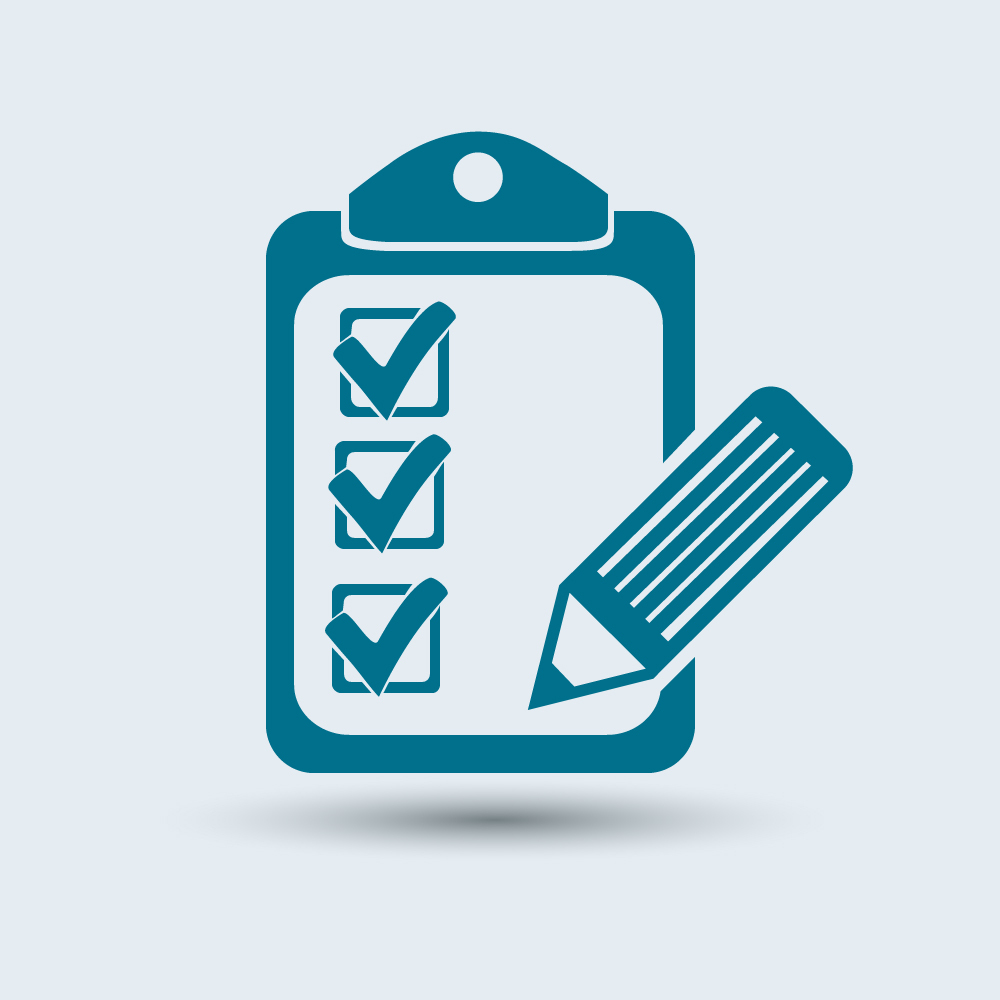 Embracing the concept of Lean management is a first step for most organizations. The next step is to find tools and technology that will support the adoption, implementation, and maintenance of the method throughout the organization.
Deploying a Lean management software system helps businesses ensure that continuous improvement efforts will be successful, well communicated, and sustained. However, not all Lean management software systems are alike. They have varying degrees of functionality and sophistication. Here are the top 5 attributes that you should look for when evaluating Lean management solutions for your organization.
1 – Focus on Improvement
Identifying various Opportunities for Improvement is a central element of Lean thinking. Therefore, your Lean management technology should revolve around this practice. It should support both simple, single task ideas for improvement ("just do its"), as well as larger initiatives with many participants and constituencies (such as "kaizen events" or projects). It should serve as the system of record for all improvements and the documents, notes and activities that go along with them.
2 – Drive Activity
Your Lean management system should not become a black hole for improvements that never happened. The technology should ensure forward momentum by alerting the right people when action is needed. It should also provide managers with nightly digest emails so that they can easily see what progress is being made and identify gaps.
3 – Foster Collaboration
Lean is a collaborative approach to operational improvement. Cross-functional collaboration, in particular, requires a deal of transparency. Teams should be able to see what peers and other teams are working on and have the ability to offer assistance and ask questions.
4 – Measure Impact
You have selected and employed the Lean management approach in order to achieve better operational performance. It is important that your technology solution help measure and broadcast those results. Once you understand the business value of every implemented opportunity for improvement, you are in the position to replicate successful projects and avoid those that are unproductive.
5 – Amplify Engagement
In order to be successful with Lean, the culture must embrace both the management philosophy and the solutions selected to support it. Look for solutions that boost employee engagement by being available on the platforms and devices they prefer, and offering built-in recognition tools that make it easy for management to identify and reward your high achieving improvers.
The selection of your Lean management system is vital to the overall success of Lean within your origination. If you choose one that has each of these characteristics, you will put your team in the best position to achieve outstanding results.