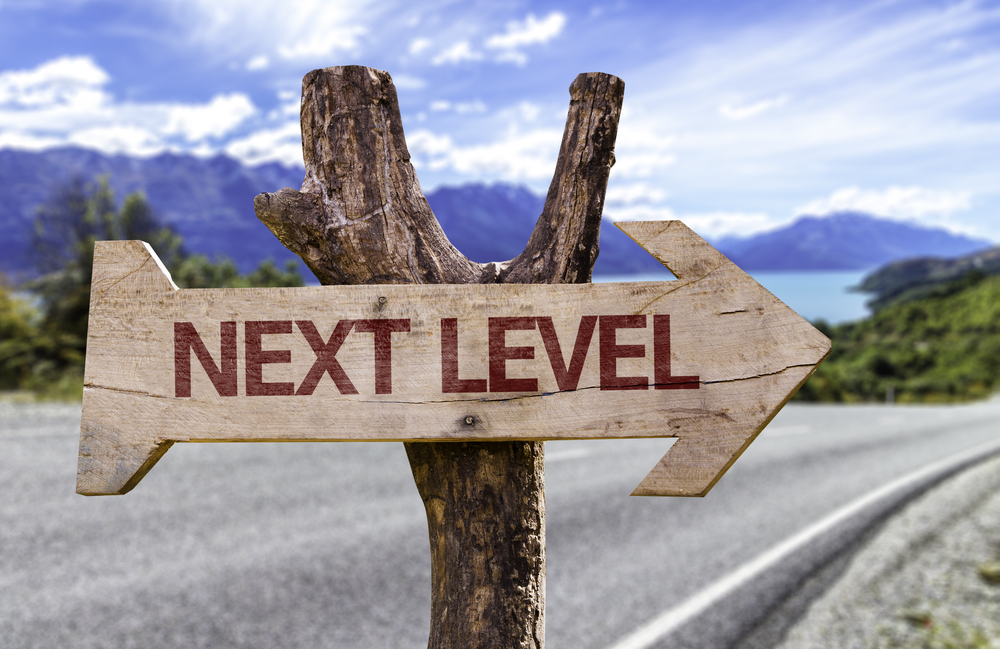 Every business is made up of a series of processes and daily tasks that ideally lead to value for the customer. The more efficiently these processes run, the more likely the effort will be profitable. Conversely, when there are defects or waste, customers are disappointed, employees become disengaged, and profits disappear. That's why it is essential to focus on improving productivity and learn how to streamline processes no matter what type of organization you manage.

What does business process efficiency mean? Efficiency is the ratio of the effective or useful output to the total input in any system. In other words, efficient processes produce the desired customer value with the least amount of effort, resources, and time. For example, if one person can make 50 pancakes in an hour, their process is more efficient than a team of three that makes 40 pancakes an hour.

Every leader would like to improve business process efficiency, but how do they do it? Fortunately, some fundamental techniques, many borrowed from the Lean and Six Sigma management methodologies, can be applied in almost any organization. We've outlined a few of the most powerful.