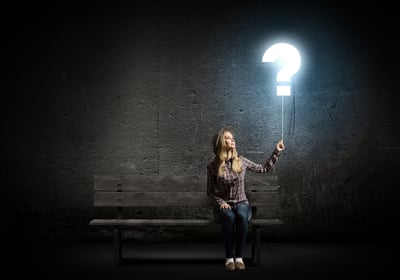 If you've made the decision to invest in quality improvement software, it's a smart one. Giving your team a platform to collect, manage, and measure opportunities for improvement is a brilliant way to keep people engaged and get better results. But we know that it is a big step and evaluating software isn't easy. You need to think about the features, the technical infrastructure, implementation, and support.
Most people don't evaluate quality improvement technology very often so it's not surprising if you're not sure where to start. To help, we've put together ten critical questions to ask any vendor you evaluate.
1 - Was the software designed specifically for quality improvement?
Over the years, we've seen many vendors with project management or generic collaboration tools try to convince people that it will work for quality improvement. While the basic project management functions might be there, these solutions typically lack key features like impact measurement, control charts, X-matrices and other tools that are unique to quality improvement. The other problem with software that is not specific to quality is that the vendor thus has multiple constituents using the product for different purposes. This means that not every enhancement will benefit you. If you choose a purpose-built solution, you'll know that all development efforts are geared toward quality improvement management.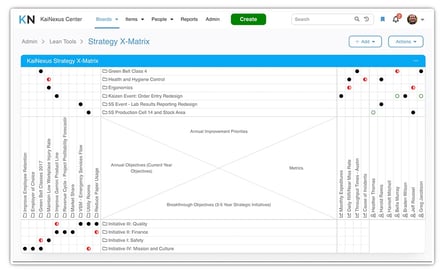 2 - Is the solution available from anywhere on any device?
Modern quality improvement software is cloud-based, meaning your team can access it from anywhere at any time. This also means that the vendor, not you is responsible for updates and maintenance. Most vendors will check this box, but it is also important to ask about apps for mobile devices. You want your team to be able to enter opportunities for improvement or document activities from the devices they love the most.


3 - Does the software include alerts and notifications?
One of the top reasons that people purchase quality improvement software is to help keep employees engaged in improvement work. It helps if the solution has both in-app and email alerts and notifications to keep people informed and ensure that due dates aren't missed.


4 - How good is the search functionality?
The goal is to create a repository of quality improvement knowledge for your organization. The software becomes that database that your team can search for past improvements and learn from what's been done before. Although a search feature may seem like a no-brainer, not all solutions are equal in terms of finding the information you are looking for quickly.


5 - Can the screens be configured to meet the needs of role?
Executives, managers, team leaders, and front-line workers all have different needs, and will play a different part in quality improvement. Therefore, it is wise to select a platform that allows for the configuration of dashboards, reports, and views for each individual or role.
6 - Does the system include impact measurement?
If you want to keep employees and executives interested in quality improvement efforts, it is imperative to demonstrate the impact they have on qualitative and quantitative results. You want to be able to demonstrate that defects are down, customer satisfaction is up, and waste is eliminated. Many quality improvements have immediate and on-going impact. You want a solution that can measure both.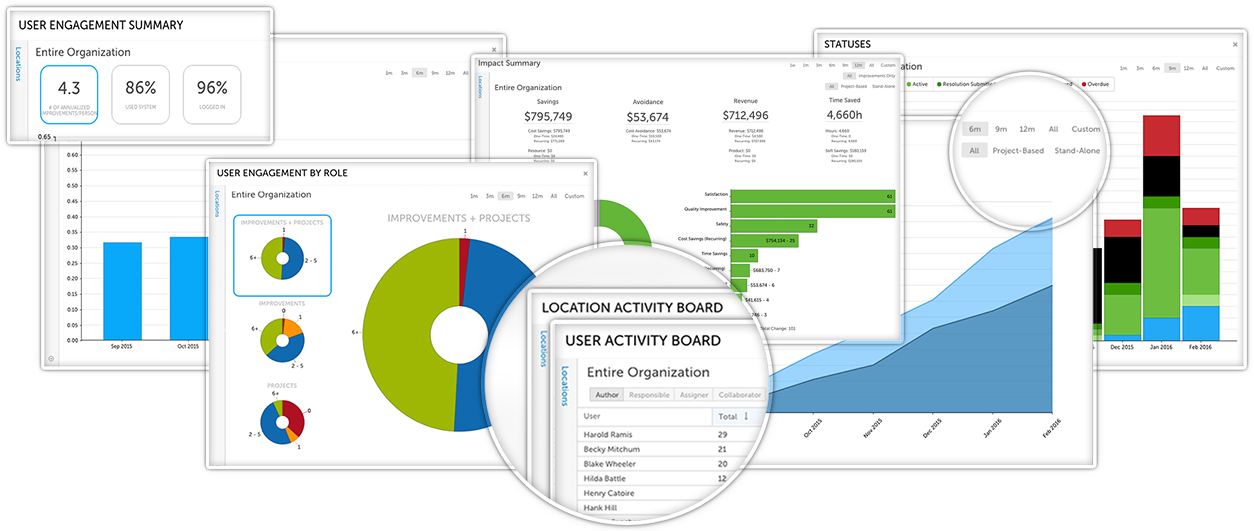 7 - Can success be broadcast by the system?
Another way to ensure that everyone is excited about quality improvement is to broadcast successes to the entire organization. The best quality management software has improvement broadcasting built-in, making recognition a standard part of the improvement process.


8 - Can I get insight into the health of quality improvement culture?
While calculating the impact of each improvement is important, you also want to be able to keep tabs on the level of engagement across the organization. Leaders should have a view that reveals the number of active improvement projects, how many opportunities are captured each period, the activity level by individual and team, on-time completion rates, impact, etc.


9 – Have you successfully implemented customers like me?
Quality improvement software is used by organizations of all size and types. It is important to find out if the vendor you evaluate has customers that are similar to you in terms of industry, complexity, an size. Customer success stories and references are a good way to get a sense for how well the vendor partners with customers.


10 - How do you approach implementation and support?
While cloud-based quality management software isn't difficult to implement, you will likely need some help during the roll-out. The vendor should describe how they will help you get started and ensure high user adoption. Find out if you will have a dedicated account manager and whether there is a proven onboarding plan. Also ask about ongoing customer support, and self-service help tools.



When you find a quality improvement technology vendor that has excellent answers to all of these questions, you'll know you've found a partner that can help lead you down the path to success.