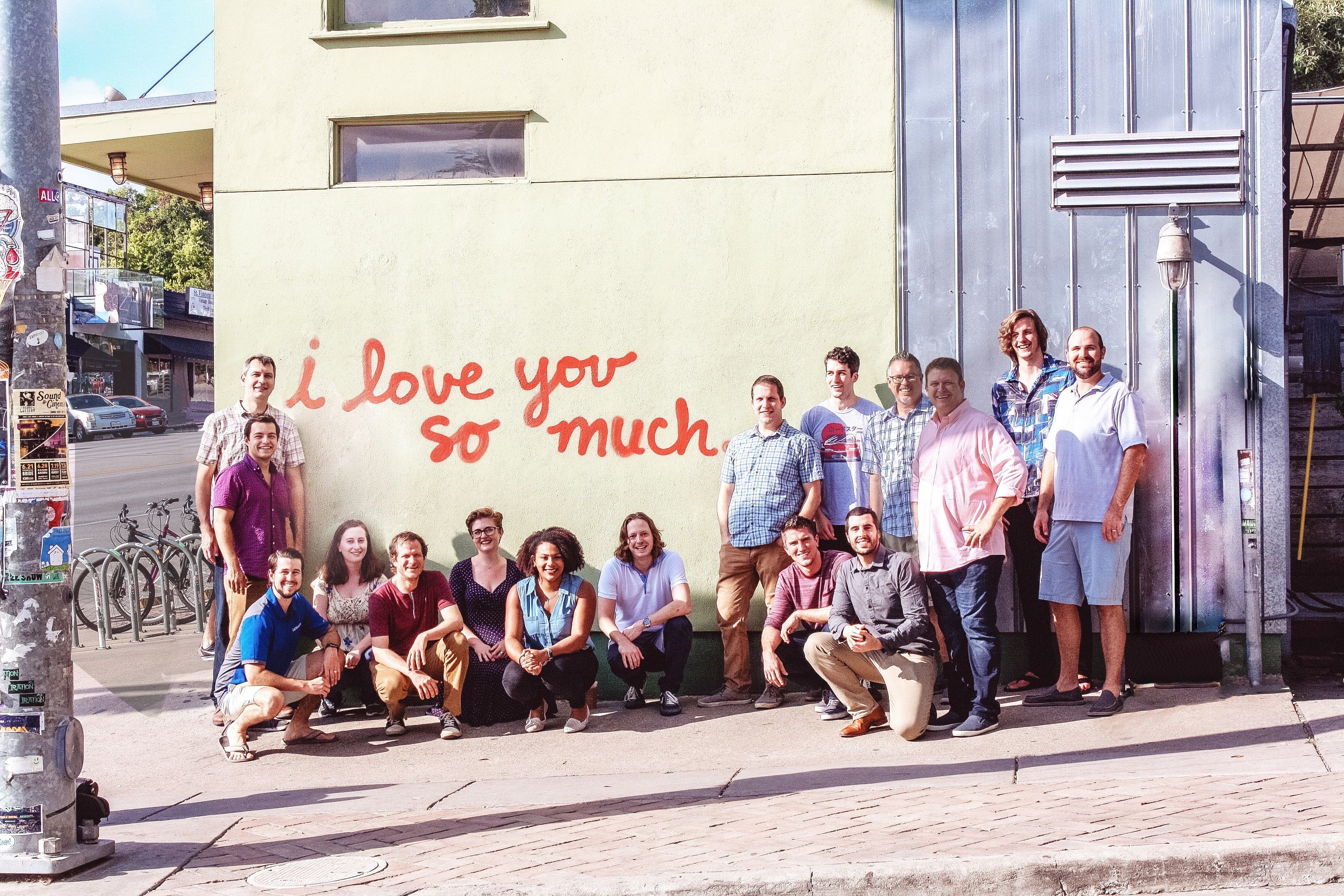 At the 2017 KaiNexus User Conference, I was thrilled to announce what's coming down the pipe here at KaiNexus.
We always know a couple versions of what's on the horizon, but you start getting two or three versions out, we're a very agile team. 90% of what we develop is synthesized feedback from our customers. 10% is stuff you need - but don't realize you need.
I can't tell you how important it is to engage with your CE team. Whether you want to call or email them, put things in KaiNexus and assign them to the CE team, or smoke signals, however you want to give us that feedback, please do. It's our lifeblood, and your opinions and experience make the product better for everybody.
Based on the feedback we've gotten from you guys, here's what we know we're going to work on next.
Watch my User Conference presentation here, or keep reading to get the highlights!