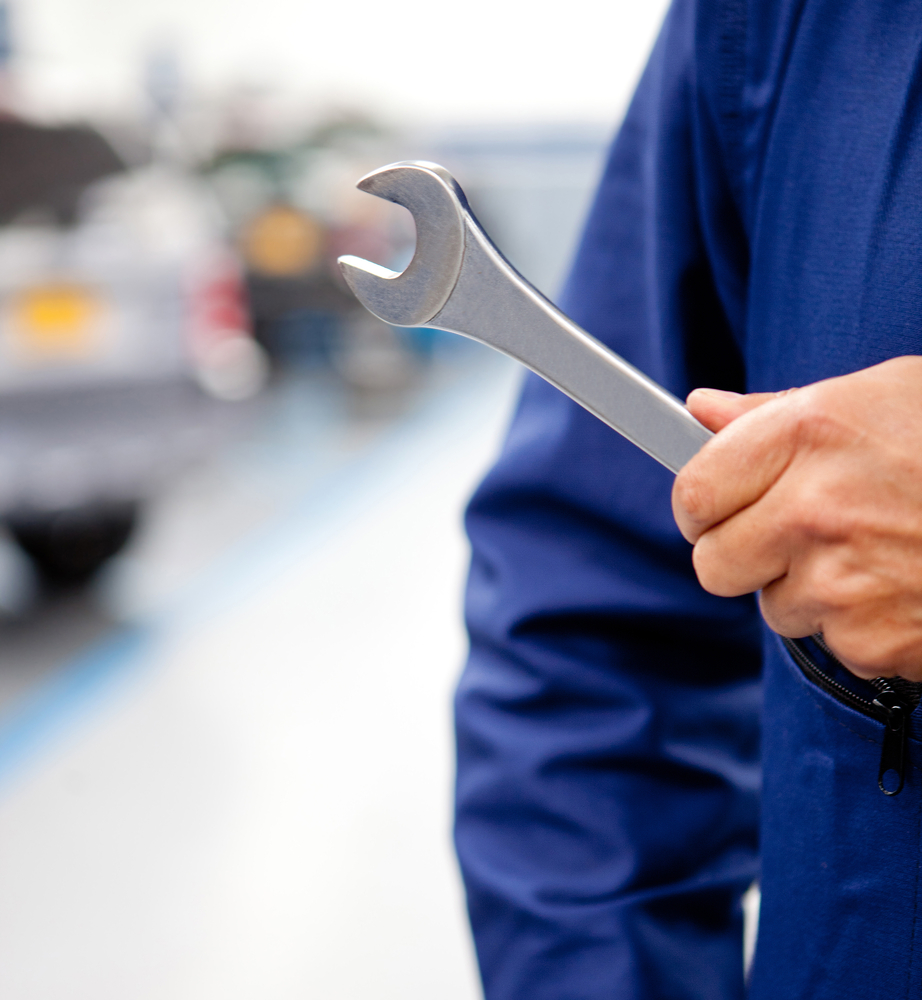 While it started in the manufacturing sector, today, the Lean business methodology has been embraced in almost every industry. One of the reasons it is so popular is that there are a set of tools and techniques designed to help organizations live the principles of Lean.
Fortunately for modern leaders, software is available to support Lean efforts and speed the path to improvement and waste reduction. The best Lean software solutions have features to enhance multiple Lean techniques in a single platform that becomes the repository for all improvement knowledge and work.
Here are seven popular Lean tools that can be better managed with software.