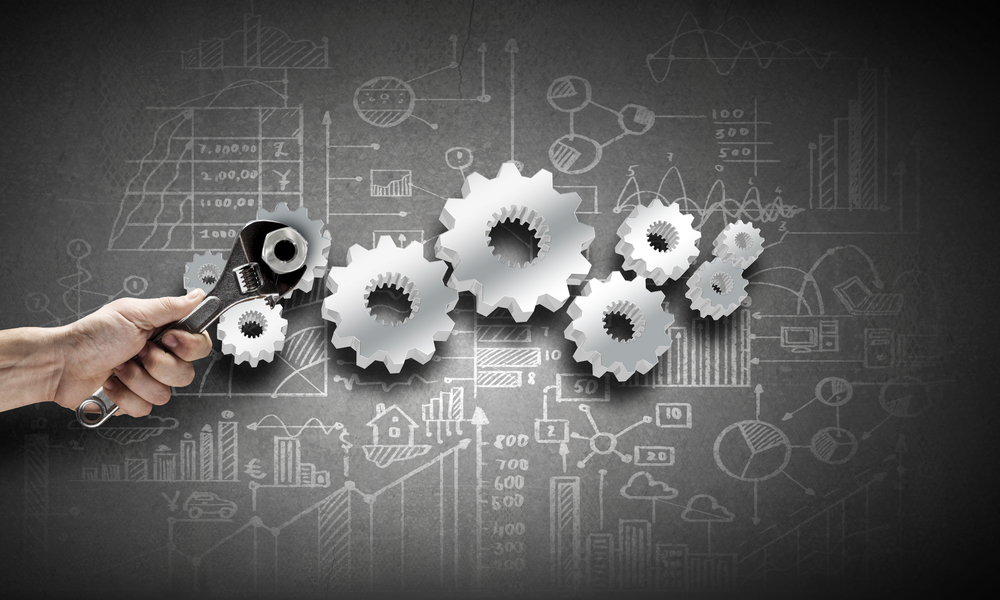 The continuous improvement approach to business is based on a few core principles; focus on the customer, identify and understand how the work gets done, manage and smooth the process flow, remove non-value-added steps and waste, manage by fact and reduce variation, involve and equip the people in the process, and undertake improvement activity in a systematic way.
A piece of cake, right?
In reality, buying into the ideas behind the business methodology is the easy part. Executing them in the real world is much more challenging. Fortunately, there are a number of continuous quality improvement tools (CQI tools) to help put these principles into action.