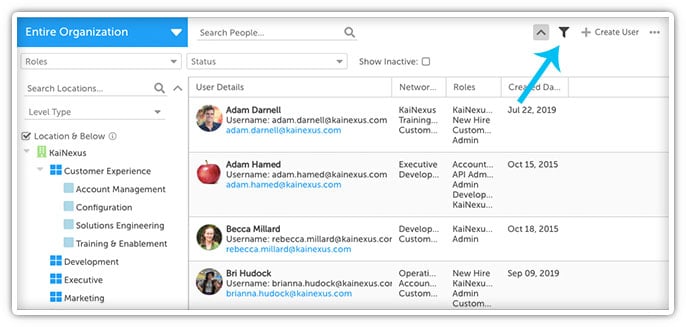 New year, new KaiNexus! As our first release of 2020, January's Version 2.4.2 started this fresh year off on the right foot.
Here are some of our favorite new features (or check out the full release notes here):



Charts
Control/Bowling Chart Enhancements:
Control Charts have become their own Chart type! Create averages, upper and lower limits, and rules to notify people when there's a signal that the system has changed and is worth investigating or worth understanding. Control charts are a great way to better understand the cause and effect relationship between improvement efforts and performance.
Charts have received a makeover. The options when creating Data Series on a Chart are now simpler and easier to use and you can now create Thresholds, Bowling and Control Limits directly from the Edit Data series area.
You can now view Threshold Charts in Bowling View and vice versa.