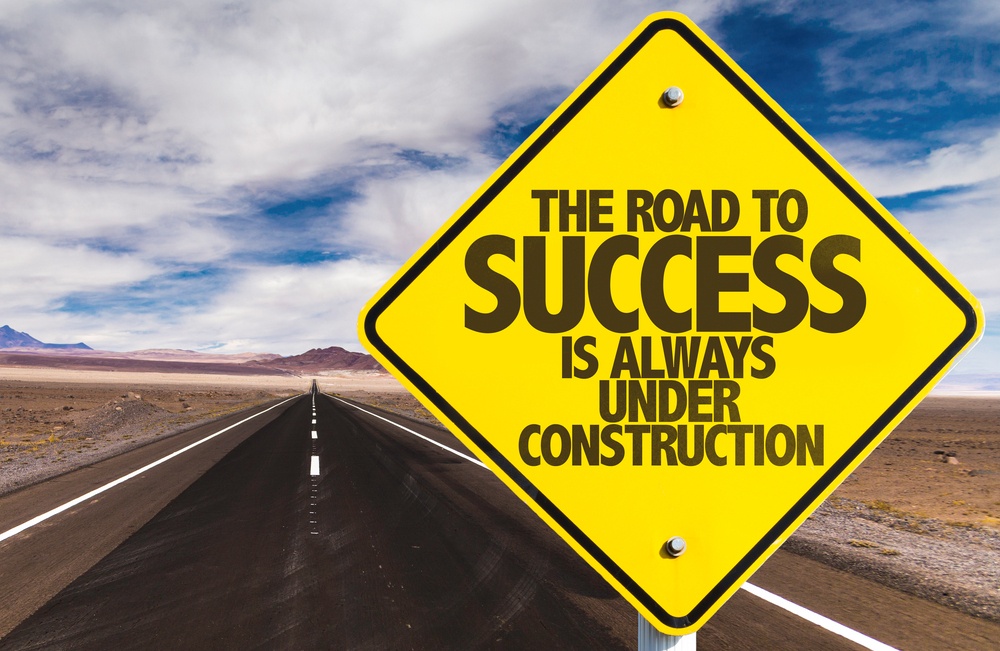 Although the construction industry employs some unique applications of the approach, the principles of Lean are the same as they are in any other industry. The practice is rooted in respect for workers, the elimination of waste, and continuous process improvement, all of which can be practiced without supportive software in place.
However, many in the field have found that Lean construction software can help reduce some of the obstacles that make these principles easier said than done. Have you attempted to implement Lean in your firm, but been disappointed with the results?
Here are the signs that technology just might be the solution.