Recent Posts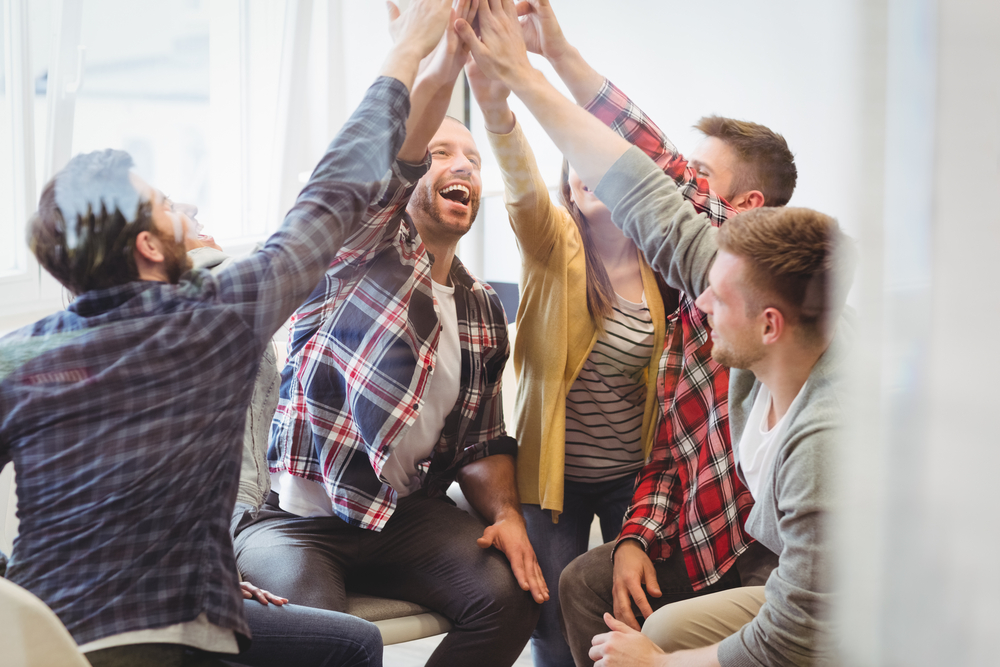 July 21, 2022
No matter what industry your organization is in, competition these days is tough. Regardless of your customers, every organization needs...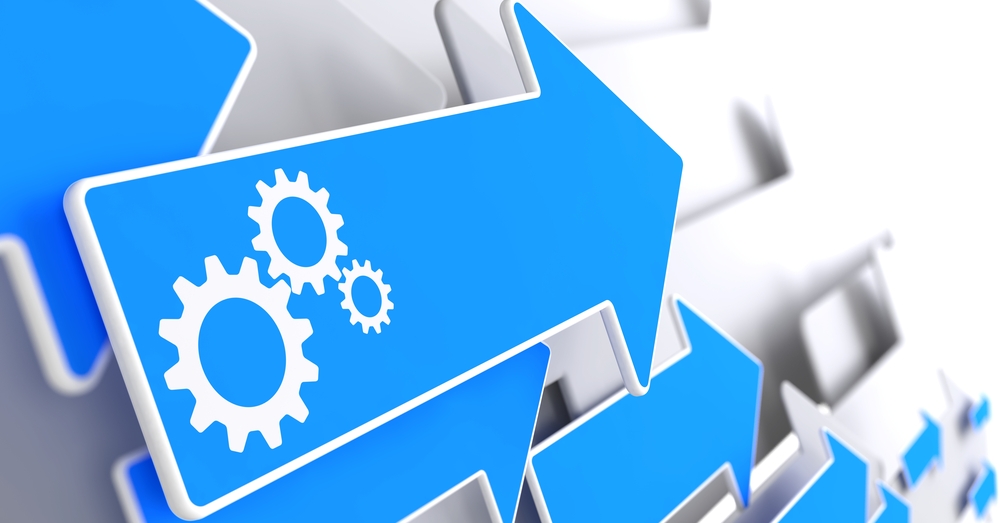 June 7, 2022
Lean production, also referred to as Lean manufacturing or Lean business, is a methodology that helps businesses and non-profit...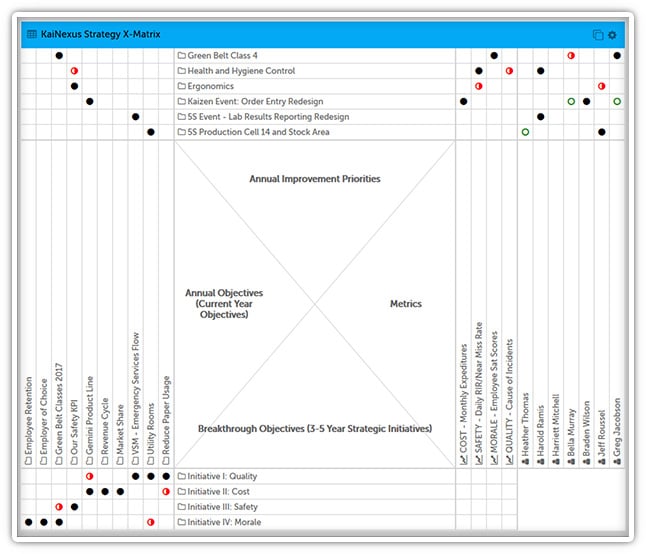 September 1, 2021
Operationalizing strategy is one of the most critical responsibilities of business leaders. Mapping out the direction for the organization...