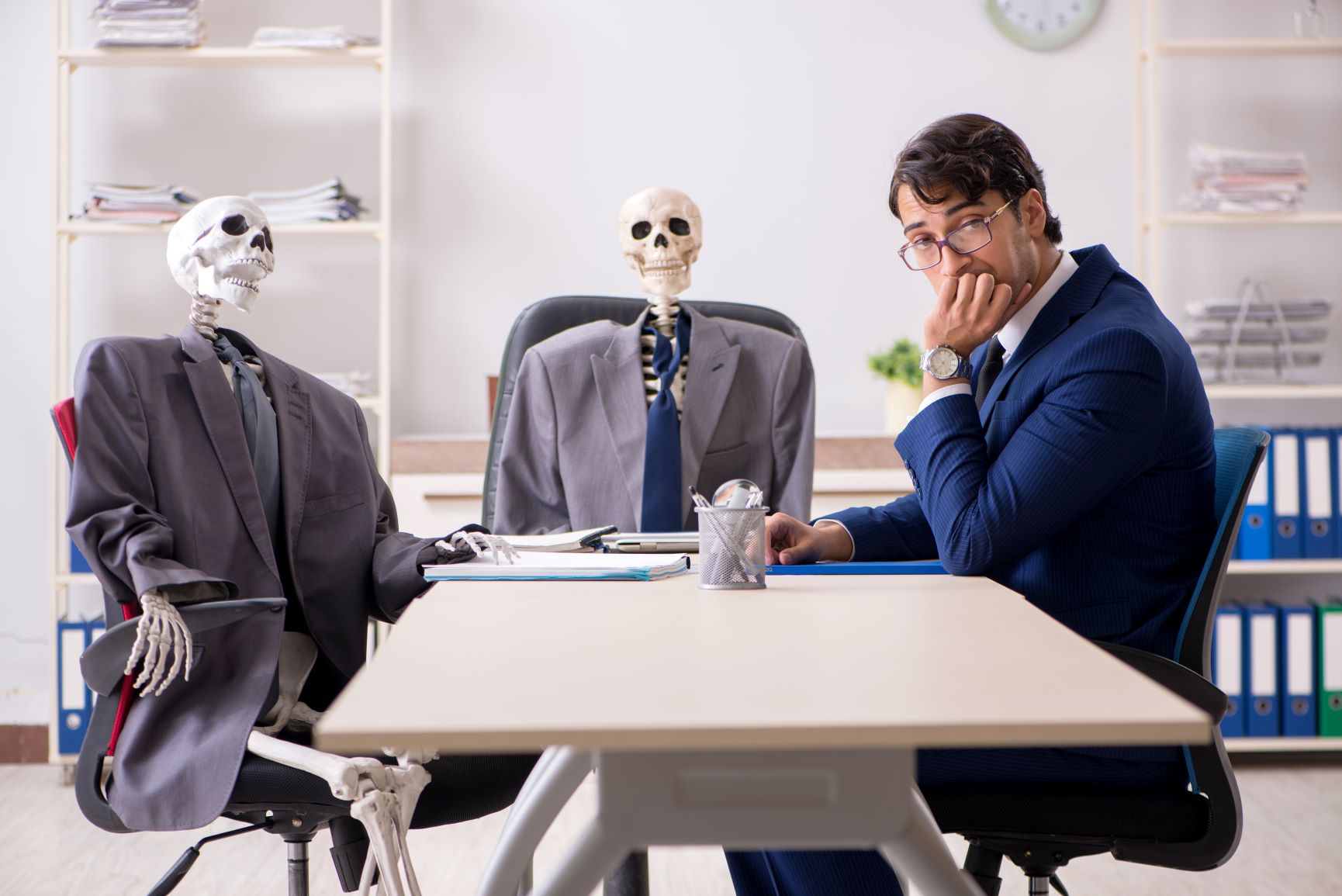 It's almost time for Halloween when all the ghosts and monsters come out of hiding to give folks a scare. Fortunately, it's all in fun. But there is something that should be truly frightening to business leaders, and that's research about employee engagement and motivation.
Gallup has measured the state of the workplace for more than twenty years. Their research digs deep into the motivating and demotivating factors for employees and sheds light on what leaders can do to create the conditions for attraction, retention, and engagement.
There's definitely some good news in the data, but let's start with the scary stuff.