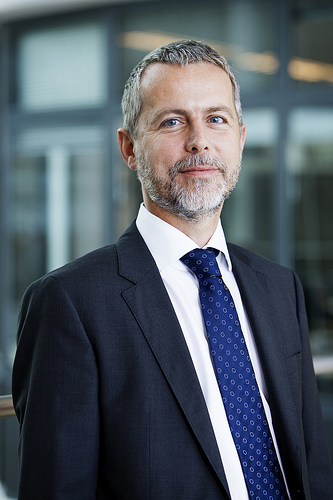 A lot of people think of the CEO as the top of the ladder, accountable to no one. But just like the rest of us, a CEO has a management group to whom he or she reports. That management group could be a board of directors, or an investment group - or in some cases, a combination of both.
What do CEOs care about?
A CEO is primarily measured on their ability to increase shareholder value (the value of the business in the general marketplace). So what matters to a CEO? Ultimately, anything that will impact shareholder value.