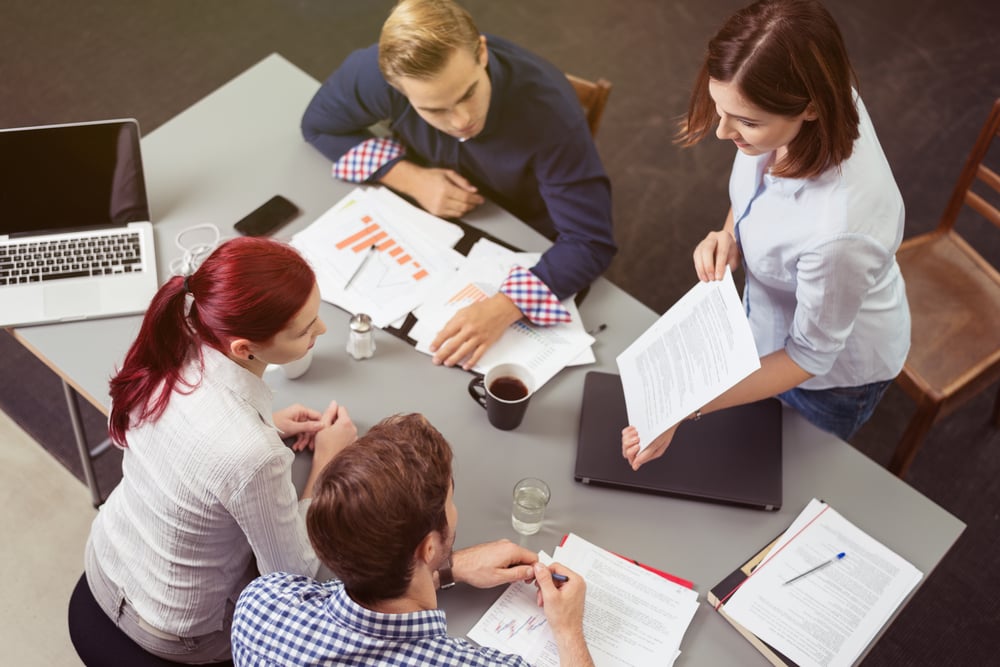 Standard work is the documented and current best way to do a particular task, procedure or process. Workers develop the standard and follow it until an improvement process results in a new standard. Standard work ensures that results are consistent and forms the foundation upon which improvements are made. Leader standard work applies this same concept to the task of driving Lean thinking and behavior throughout the organization.
Many organizations have little in the way of documented best practices for leaders. Supervisors, managers, and directors are left with only their job description to guide their daily activities. Given this reality, it's not surprising that many fail to start, spread, and sustain the continuous improvement mindset.
The alternative is leader standard work which is a set of actions, tools, and behaviors that are incorporated into the daily activities of leaders at all levels. Like the standard work for any process, leader standard work must be documented, practiced consistently, and changed only with reflection and experimentation.
Although the specifics of leader standard work vary across organizations, some practices are universally useful and commonly included.