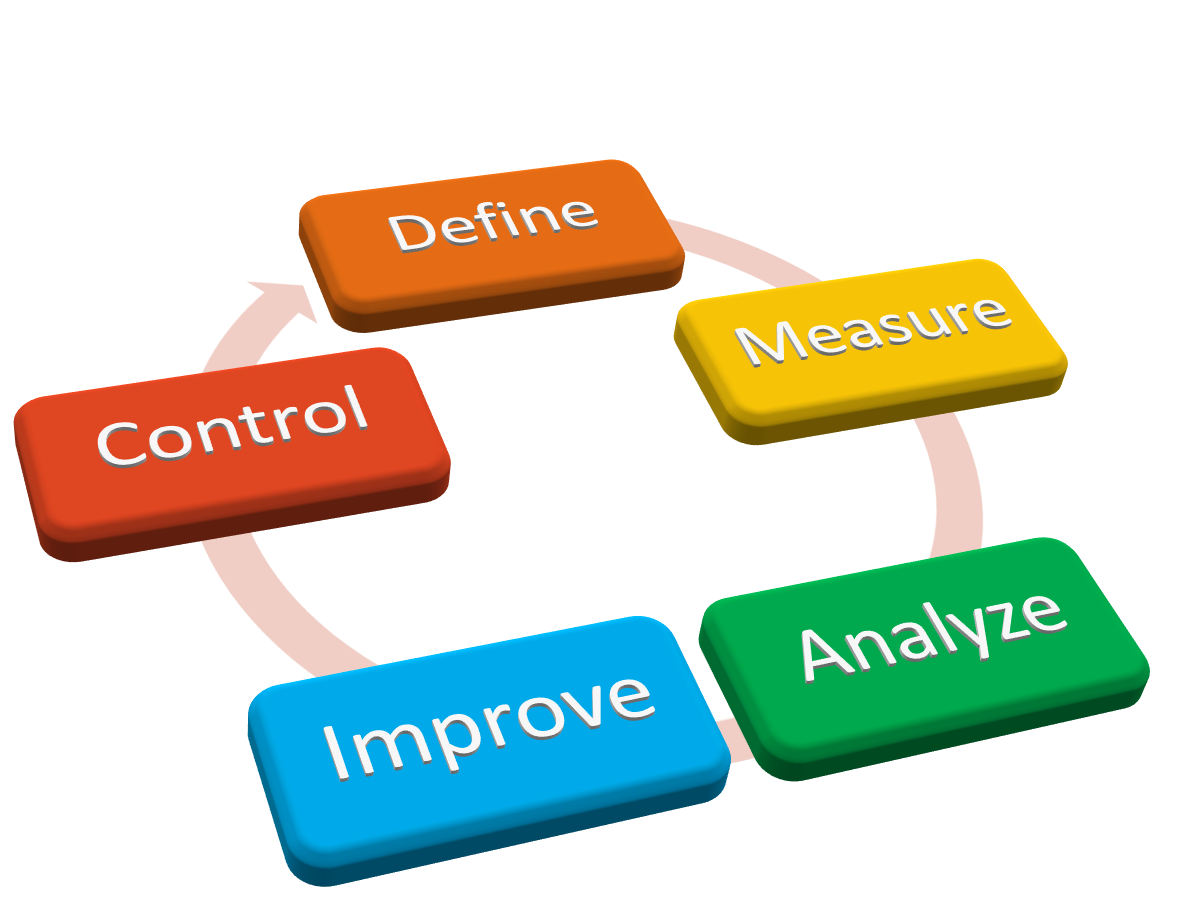 DMAIC (Deh-May-Ick) is one of the most important tools in the continuous improvement toolbox. It is most closely associated with the Six Sigma methodology, but it is also used by those who practice Lean or don't subscribe to a methodology at all. The reason that DMAIC is so popular is that it is a problem-solving framework that takes teams from discovering root causes to long-term, stable standard work. It is a repeatable process that employees can learn to apply to any number of process problems.
DMAIC stands for Define, Measure, Analyze, Improve, and Control. Motorola is credited with bringing it to prominence, although it was essentially an evolution of the improvement methodology used by Toyota.
A deeper dive reveals why it works so well.