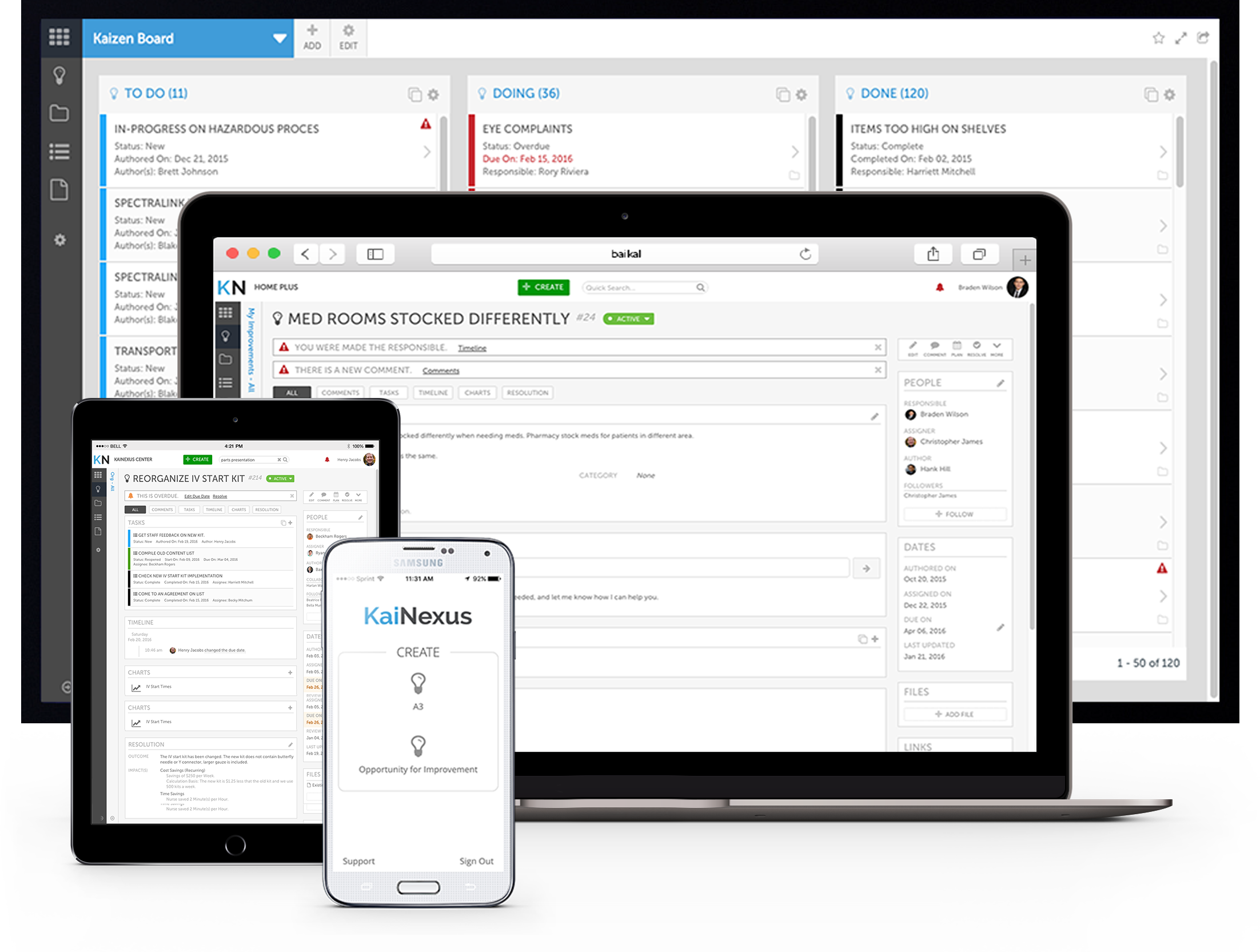 If you're using the Six Sigma methodology to create change and sustain continuous improvement in your organization, you're likely using, or will use, DMAIC (pronounced "de-may-ick"). DMAIC is an acronym that outlines a framework for identifying and challenging sources of waste, poor quality, and inefficient processes and then looking for opportunities for improvement.
What is DMAIC?
Define:

Outline the goals of the project and the customer deliverables so that it's known when success has been reached.

Measure:

Assess the current performance of the process to use as a quantified baseline for measurement later.

Analyze:

Uncover the defects to find the root cause of the problem(s) so that you can target improvement work.

Improve:

Identify, implement, and test a solution to resolving the problem(s).

Control: Determine if the improvement can be maintained, or if it can be used to improve the performance of other processes.


Listen to this Post or Subscribe to the Podcast:
Common DMAIC Mistakes
DMAIC is best used when an existing product or process fails to meet performance expectations or otherwise leaves customers unsatisfied. You can read more about what DMAIC is and about steps involved on our blog, but for those of you who are finding DMAIC challenging you may want to check your organization isn't making these five big DMAIC mistakes.