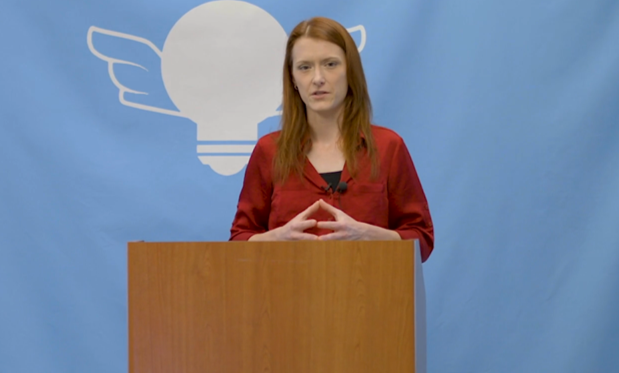 Our 2019 KaiNexicon event in Austin was a tremendous success, thanks to all of our fabulous participants and speakers. Lots of valuable information was shared, and long-term connections formed.
The event kicked off with a Keynote from Jess Orr of WestRock Company. This post is a recap of her presentation. We invite you to watch the video as well.
Jess Orr is a continuous improvement manager with over 12 years of experience working in a variety of industries. Her approach has been greatly influenced by the time she spent working directly for Toyota in Georgetown, KY. Jess focuses on equipping and guiding people in the application of improvement principles and practices to elevate the performance of their organizations.



Jess shared that she worked for Toyota in Georgetown, Kentucky, for several years. Her experience of working there was utterly transformative, both personally and professionally. Due to some personal circumstances, she had to leave Toyota about four years ago, which was a difficult thing to do. Although it was devastating at the time, in hindsight, Jess believes it is one of the best things that ever happened to her.