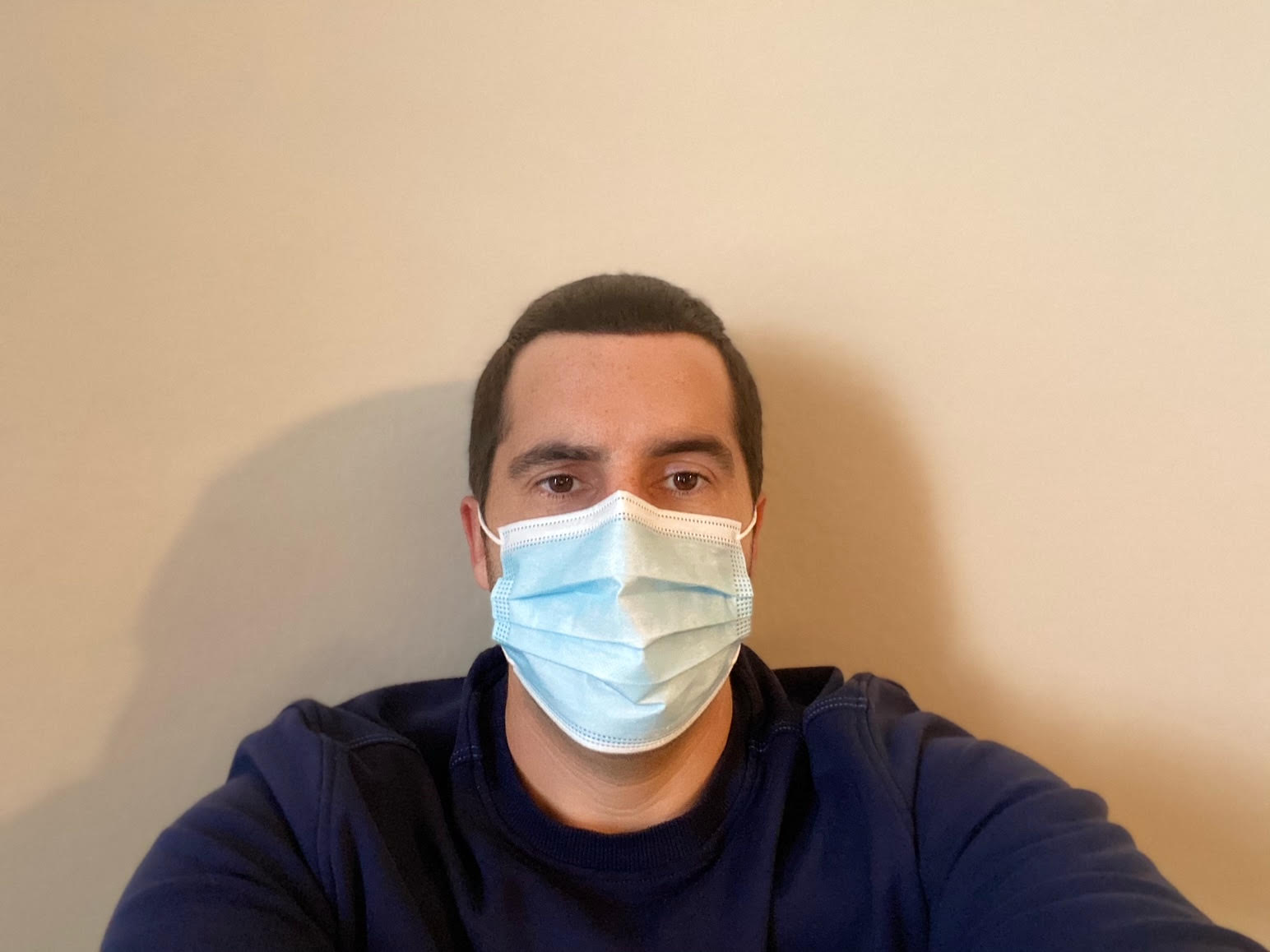 ---
During this year's KaiNexus User Conference, we brought together some of the best and brightest continuous improvement professionals representing organizations that have decided to invest in building a culture of improvement. We were absolutely thrilled to have so many of our customers in one place, talking about their continuous improvement efforts, learning about new KaiNexus features, and exchanging ideas and best practices with people from a variety of industries.
On Friday, we gave an overview of our favorite 2.0 features and gave a sneak peak into the upcoming 2.1 features. We also had an open session in which people could walk around and talk to our team about those new features, see them up close, and play with configurations - it was pretty cool, if I do say so myself!
The rest of the conference was filled with presentations and panels made up of our team and some of our awesome customers. Check out these highlights.