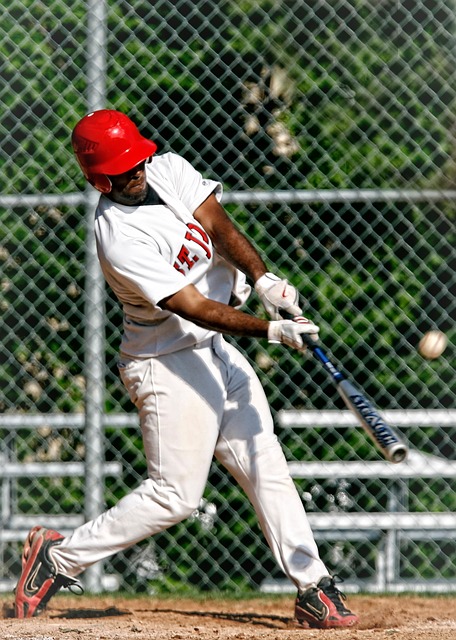 Being the resident KaiNexus baseball fanatic (See previous posts here and here and follow me on Twitter to get all my KaiNexus and Chicago Cubs related tweets), I was thrilled when Mark Graban shared Tim Cooper's Kaizen Batter with me after meeting Cooper at a conference.
Kaizen and baseball? What a great combo!
I love baseball for many reasons: you can't run out the clock, you always have to be paying attention, and one swing of the bat can change the game.
Think about that swing of the bat: it has been said that hitting a baseball is one of the hardest tasks in sports.
If you have played, you know how difficult it can be. The feeling of success is fleeting when even the best players get hits on average 3/10 times. If you have never played, former Pittsburgh Pirate star Willie Stargell explains, "They give you a round bat and they throw you a round ball and they tell you to hit it square."
All joking aside, hitting a baseball is incredibly difficult because a fastball typically takes 0.4 seconds to reach home plate after it leaves the pitcher's hand. Increasing the difficulty, it takes 0.25 seconds for a human being to see the ball and react. How do you prepare and succeed in a situation like that?