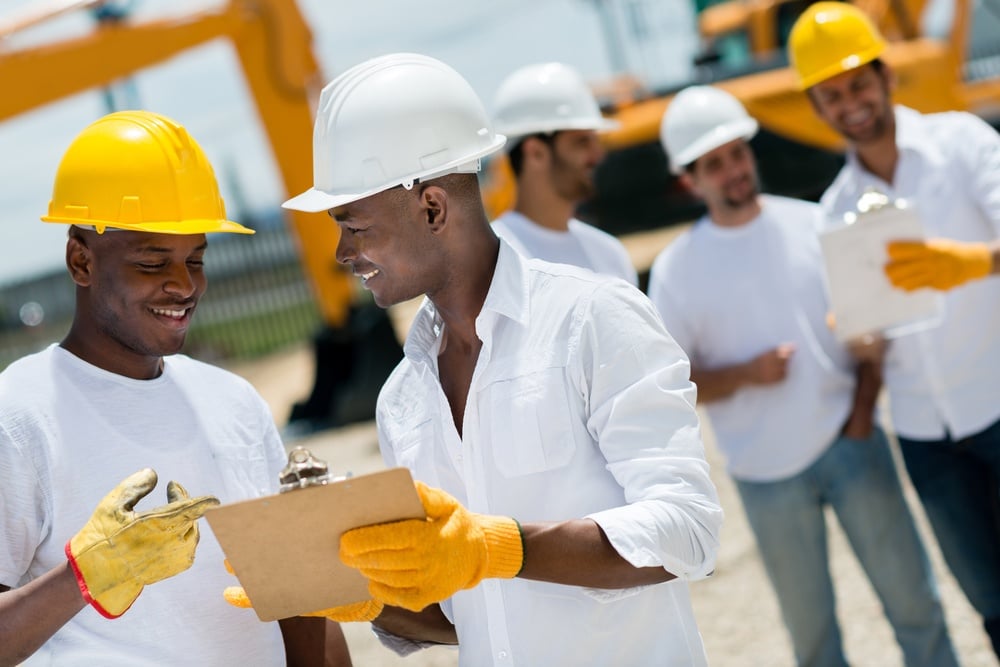 The Lean business management approach may have started with ideas formed in the Japanese auto industry, but today, it is used by industries of all sorts from healthcare to higher education. Many architecture, engineering, and construction companies are also leveraging the methodology to combat the fact that 80% of capital projects end up over budget or schedule, or both. As with anything new, there has been some resistance to the adoption of Lean in construction. This post takes a look at a few of the most common root causes for the reluctance to adopt Lean techniques and how to overcome them.


Value is centered on knowing vs. learning
In construction, a high value is placed on skilled craftwork. This is true for design and engineering as well as more traditional construction trades. Each group is proud of its abilities and is generally protective of their unique set of hard-won skills. Jobs in construction go to those who know how to ply their trade, not necessarily to those who need to learn. The idea that improvement is needed runs contrary to a culture centered around competence.