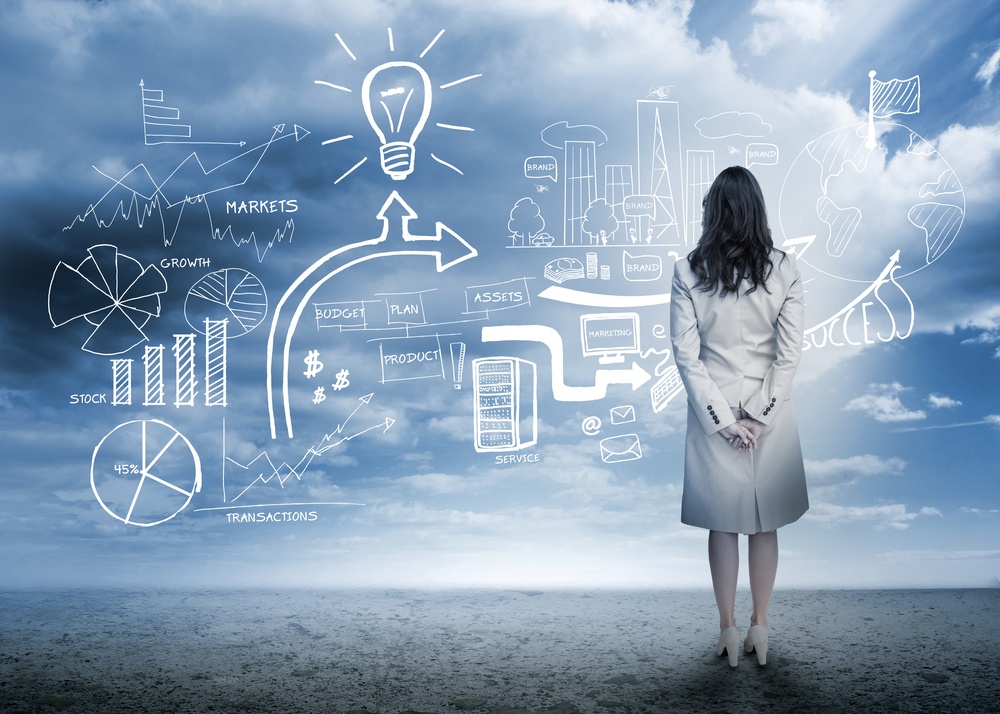 Idea boards are an essential visual management technique. They help keep improvement work front and center and make it easy for everyone to recognize progress.
However, there are some pretty significant limits to the helpfulness of physical idea boards hanging on a wall.
That's why we've seen a widespread digital transformation that has idea boards transitioning from the wall to the cloud. Idea board software has many advantages over the bulletin board and sticky notes approach.
Here are a few of the most significant benefits.