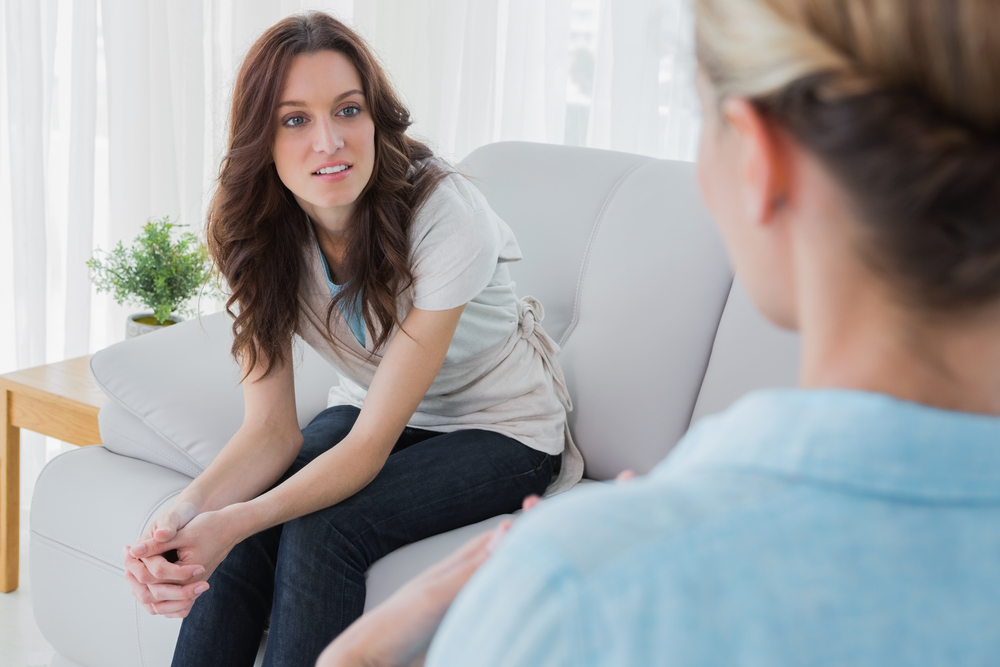 Empathy is the ability to understand someone else's feelings. It is a prerequisite for compassion. In 2021, compassion is in more demand than ever.
While empathy might not come up very often in business discussions, the importance of empathy in the workplace is backed up by data. The Businessolver State of Empathy in the Workplace study found:
82% of employees would consider leaving their job for a more empathetic employer.

78% of employees would work longer hours for an empathetic employer.