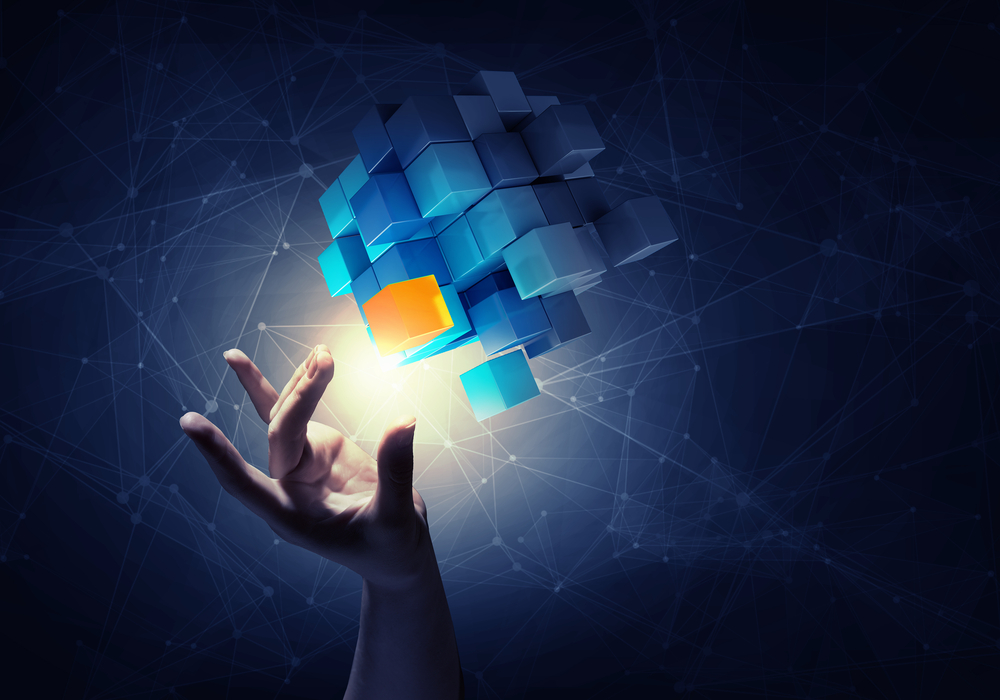 Innovation in the workplace not only helps companies stay competitive and profitable, but they are also happier workplaces, with consistently higher results in terms of employee satisfaction and retention.
Leading organizations are now paying more attention to the advantages of encouraging innovation than ever before. Many companies now have chief innovation officers to help drive new improvements and systems. Of course, there's a big difference between wanting to become more innovative and actually doing it.
There's no one solution to how to encourage innovation. The method differs from company to company and depends on the workplace culture, inherent systems, and team members' talents and skills.
In this post, we'll take a look at 10 ways to encourage innovation in your organization.