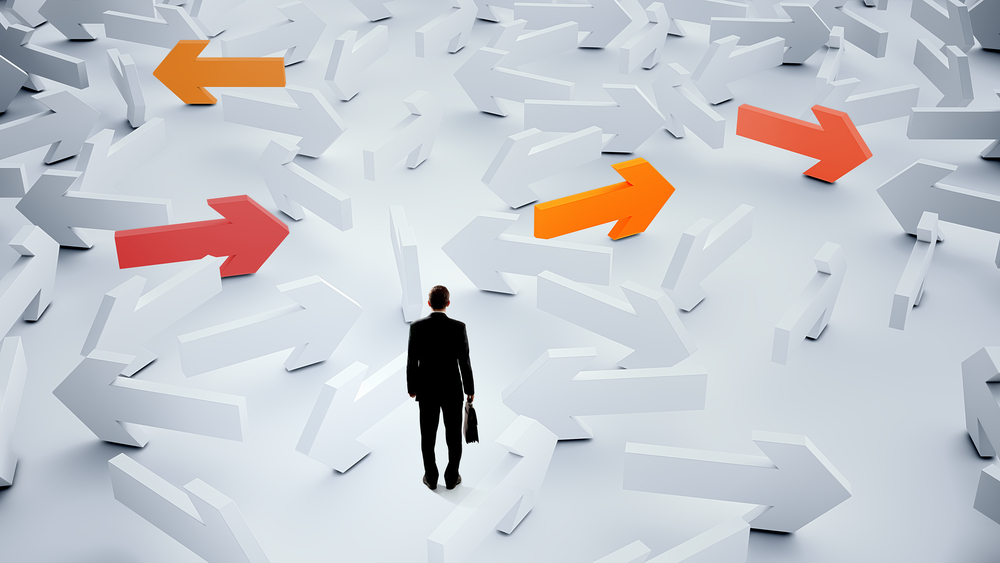 Hoshin Kanri is a strategy deployment approach that is popular with organizations using the Lean or Six Sigma business methodology and others that commit to continuous improvement. The object is to define the organization's "True North" and drive toward it, reaching breakthrough goals while still managing daily incremental improvement. When properly executed, organizations have used it to improve profitability, sustain growth, enter new markets, and deliver innovative new products to customers. (If you are not familiar with the approach, you can learn more about it in this post.)
As useful as Hoshin Kanri can be, it doesn't always work. We've seen some organizations achieve great success and others give up in frustration.
While every organization is different, here are some of the common problems we see when Hoshin planning hits a dead end.