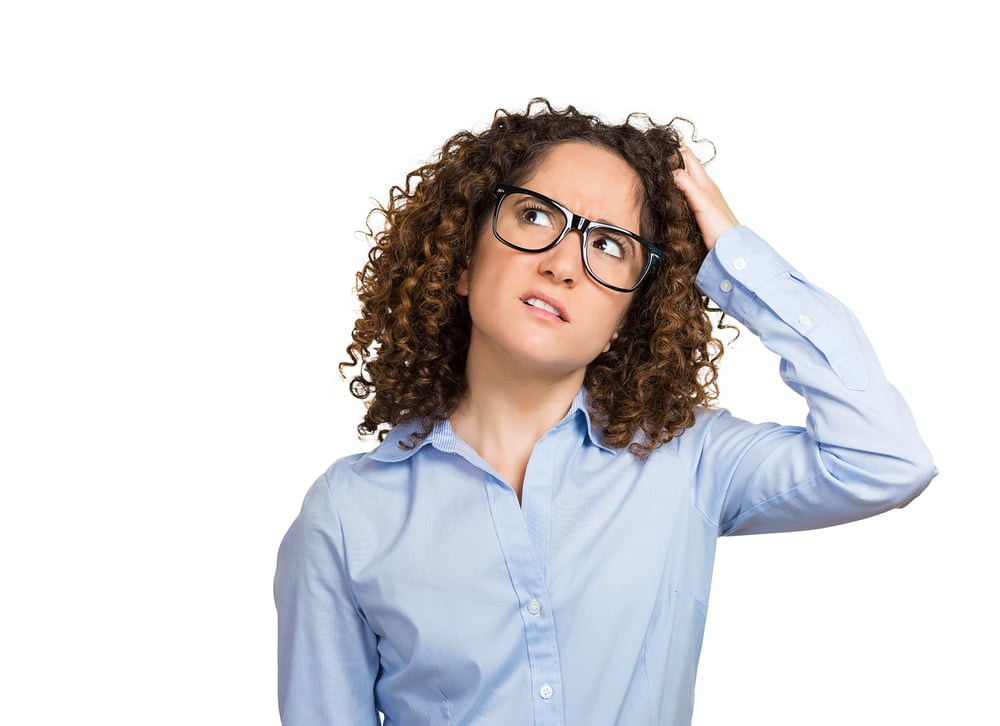 With as many as 70% of employees reporting that they are not fully engaged at work, employee engagement (or lack thereof) is a significant problem for employers in the US. So, it's no wonder that many software companies offer solutions purported to improve it. The market for employee engagement software is growing, according to Zion Market Research's recent report (paywall). The global employee engagement software market is expected to reach approximately $346 million by 2025.
Yet, the problem persists.
Many of the companies that come to us looking for help creating and supporting a culture of improvement have already tried some type of employee engagement solution. They're frustrated that despite their best efforts, most employees are content to stick with the status quo, keep their heads down, and produce the same results as always.
What these leaders are glad to hear is that it isn't their fault. The fact is that the paradigm under which most employee engagement software is developed is flawed. The reason it doesn't work isn't a bad implementation or lazy managers; it's much deeper than that.