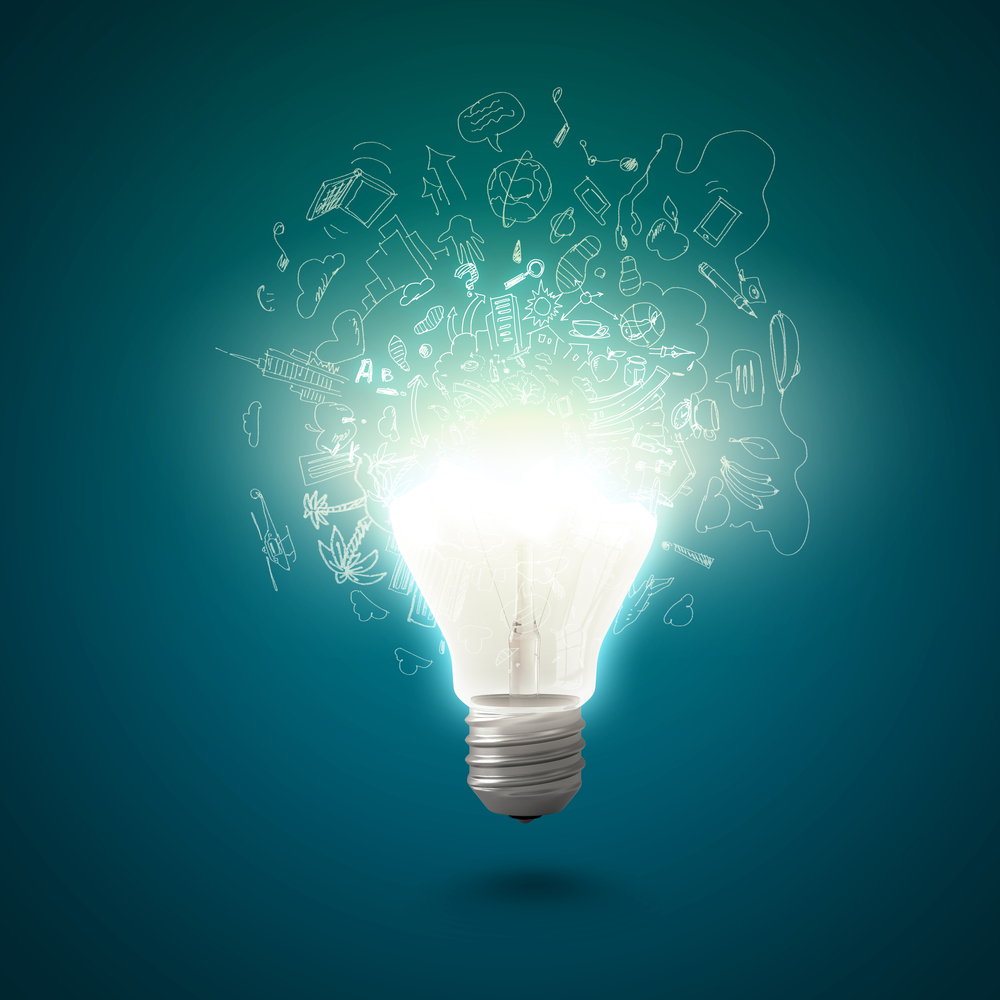 We've had lots of great conversations with our clients over the last few weeks about the successes they've seen in 2018 and their plans to make 2019 even better. We are often asked what additional continuous improvement techniques we would recommend that they add in the new year to further challenge the team and maximize the impact of positive change.
One that we recommend to everyone who isn't already using it is an online idea board. Even organizations that currently use a physical idea board can benefit immensely by taking the concept online. Here are the top 10 reasons we're so confident that a digital idea board is the right way to go.


1. It is accessible, anytime from anywhere
When you implement an online idea board, you take all of the friction out of submitting or working on opportunities for improvement. People who spend time working away from the office can participate as if they were sitting right there. I don't know about you, but sometimes my best ideas hit me when I'm driving home from work or singing in the shower. With an online idea board your team doesn't have to remember to submit the thought the next time they are in the office, they can do it right away. The best digital boards even have mobile applications to make it even easier.