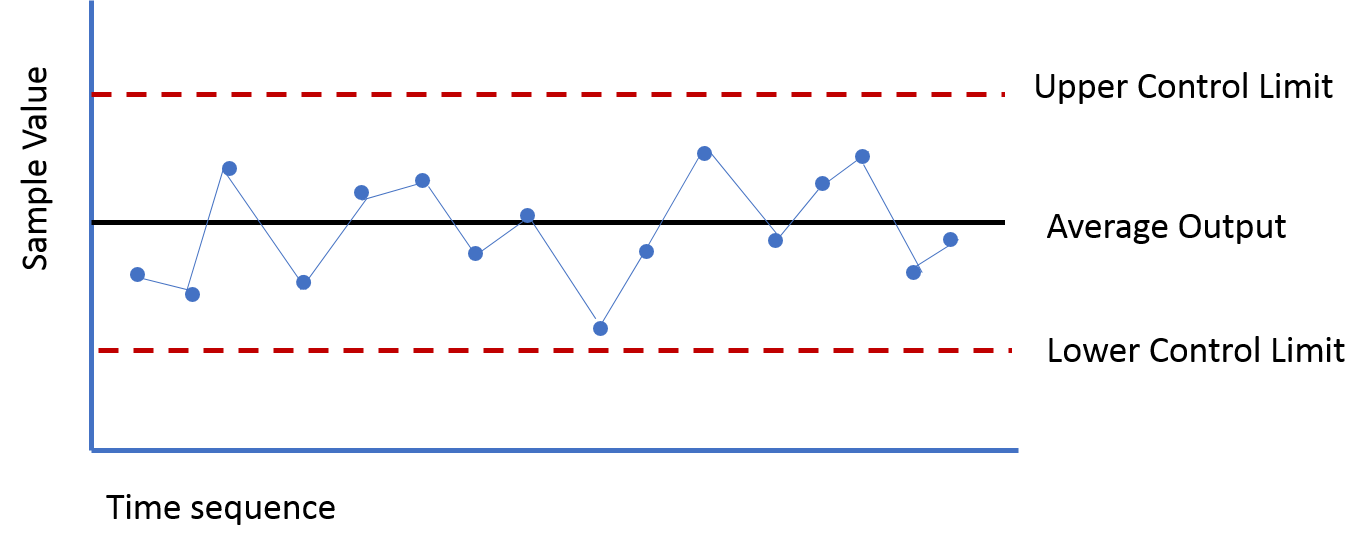 Statistical control charts are a useful tool for managing and improving all sorts of processes. They've been used in manufacturing for decades and are increasingly popular in other industries from healthcare to higher education. Control charts give leaders a clear and consistent way of evaluating and talking about process behavior and performance. They help managers make good decisions about which processes are stable and which require attention.
While at first glance, they may look very simple, just a line graph with data points plotted over time, there are some important concepts that you should understand if you are new to the approach.
This post covers the basic, yet critical principles of control charts.