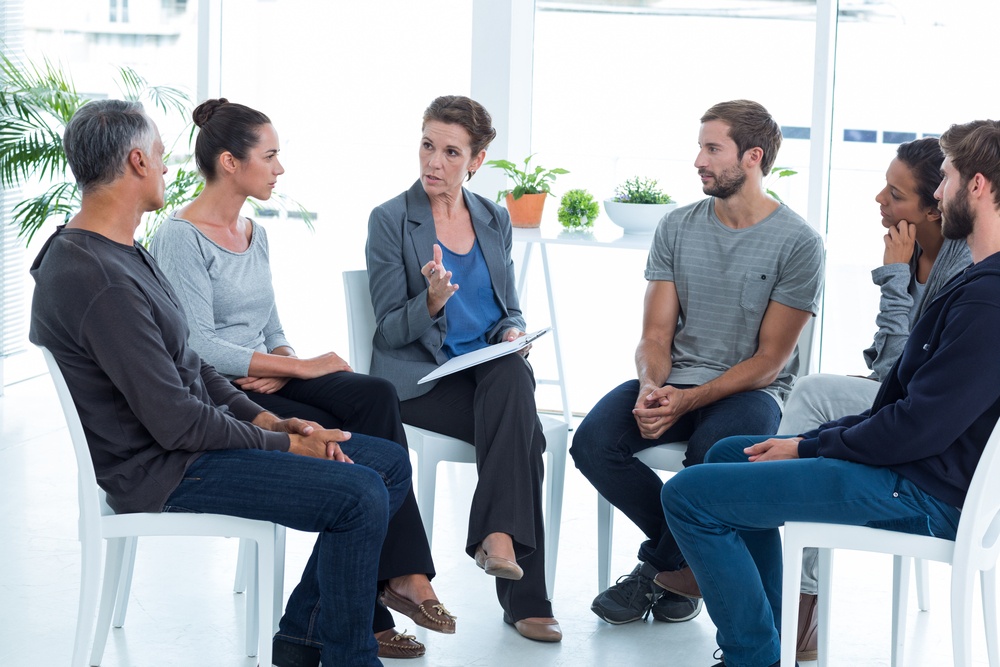 Standard Work is one of the bedrock elements of continuous improvement. In fact, Taiichi Ohno, the father of the Toyota Production System, once said, "Without Standard Work, there is no Kaizen [positive change]."
Unfortunately, we've seen many organizations create a Standard Work document, check the box, and move on to business as usual.
This does little to stabilize processes or prepare for the next improvement. In order for Standard Work to be effective, it must be widely shared and actively managed.