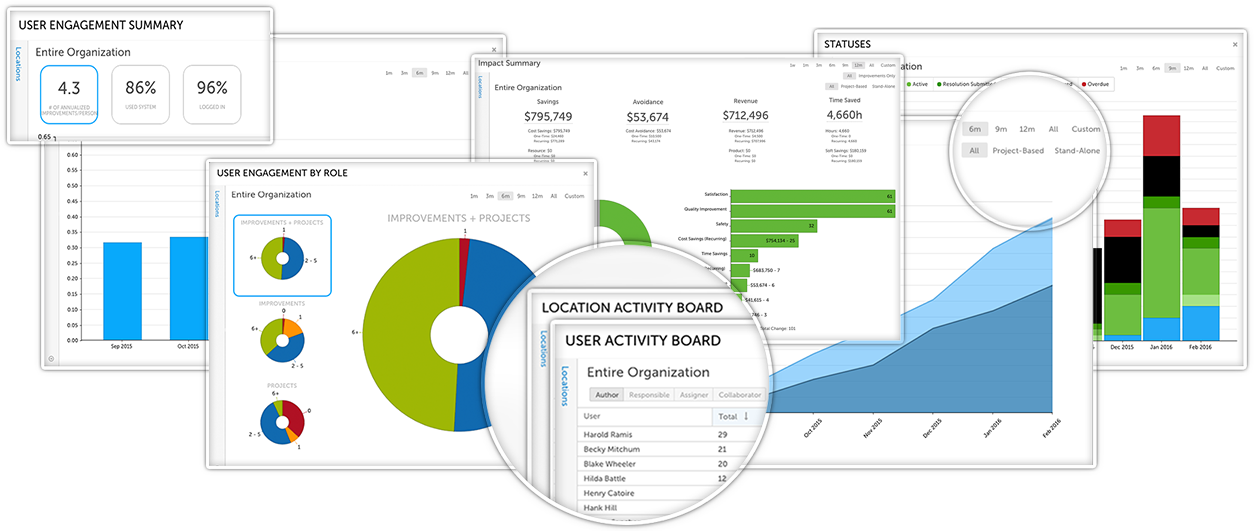 If you're a regular reader of this blog, you're probably aware by now that we produce a lot of educational material about continuous improvement methodologies, leadership, engagement strategies, and how to spread an improvement culture. We have a regular webinar series, producing new videos a couple of times per month, we have a set of awesome educational videos discussing best practices for continuous improvement and a library of eBooks we've written on these topics.
Today's blog post is an excerpt from our latest eBook, An Introduction to Continuous Improvement Software.
Listen to this Post and Subscribe to the Podcast!
To read the full eBook, download it free here: