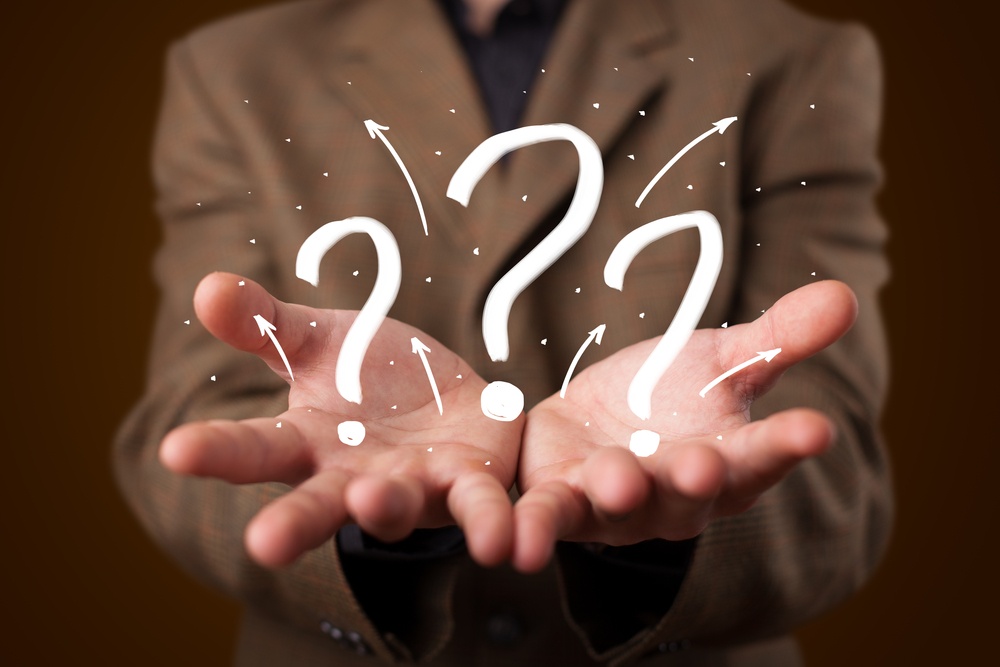 Whether you are new to huddle boards or have decided it's time to move yours from the wall into the cloud, we offer you congratulations. Digital huddle boards are an excellent way to organize and track improvement projects. They have the potential to increase the number of completed improvements and to help you prove how valuable this effort is to the organization.
Selecting the right solution is critical, but it can be tricky. Lots of solutions can claim to fill the role of a huddle board, but very few are designed specifically for that purpose with all of the features and capabilities needed to really get the most out of the approach.
If you are looking for a solution, here are some of the questions you might ask and the answers you should expect.