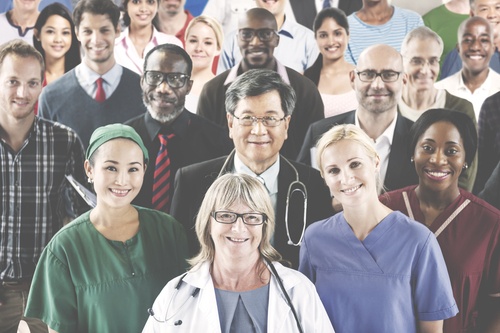 Even after about 20 years of Lean adoption in some healthcare organizations, there are still others that are just getting started. There are many paths for starting Lean healthcare in your hospital, health system, or clinic and there's an opportunity to learn from the lessons of those who went before you.

Here are some of the different ways to start, stated with some of the pros and cons.


Rapid Improvement Events
Some hospitals take the approach of starting with many Rapid Improvement Events (RIEs), sometimes known as Kaizen Events or Rapid Process Improvement Workshops (RPIWs). These events generally range from two to five days and give staff and leaders dedicated time to work on significant problems that need to be solved.

One pro is that RIEs can be used to solve problems that can make a significant impact on measures that matter, including safety, quality, patient flow, cost, and staff morale - that is if projects are selected carefully. One downside to starting with RIEs is it can take a long time to get everybody in the organization exposed to Lean through the RIE learning-by-doing approach. Some organizations, like ThedaCare, have learned that RIEs need to be supplemented by other methods, like Daily Kaizen, Lean management system practices, and strategy deployment.