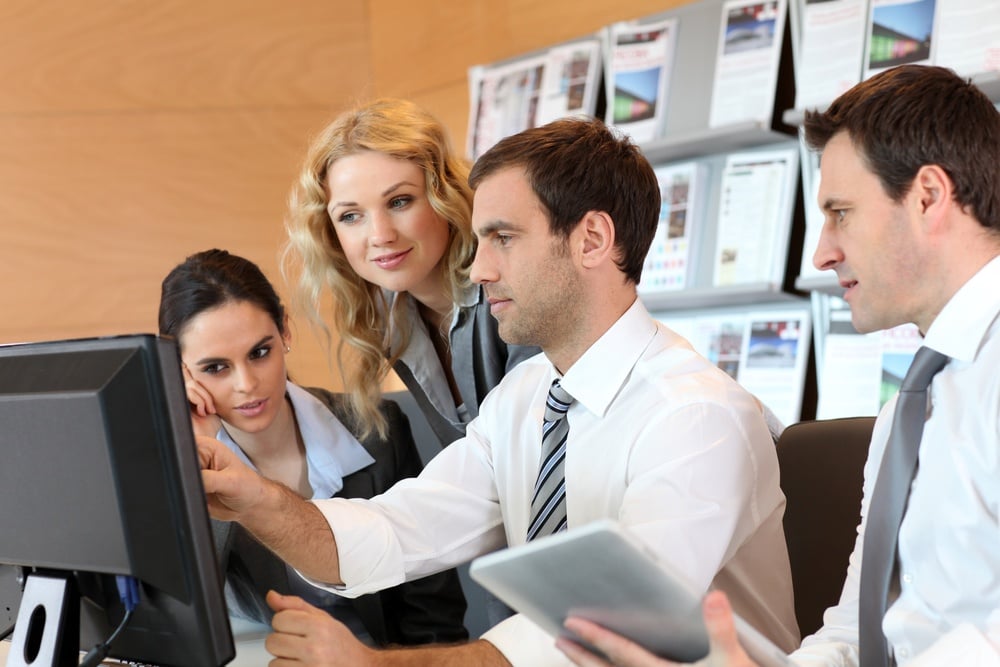 We recently had a chat with a potential client in a healthcare organization that has been doing daily team huddles for years. She has been frustrated by the lack of tangible results and the apparent disinterest of her team. People show up (unless they can find any reasonable excuse not to), but it is clear that the huddle is just one thing to check off the list each day, rather than a valuable exercise. She asked how to make the practice more useful and here's what we recommended.


Set a Firm Time Limit
Daily huddle meetings are meant to be extremely focused and quick affairs. If you have the right measurements and technology in place (more on that in a minute), 15 minutes should be sufficient. That means that everyone will need to think ahead about what is important to discuss and stick to the most relevant topics for discussion. Keeping meetings quick makes them less burdensome and allows employees to schedule their day around them.