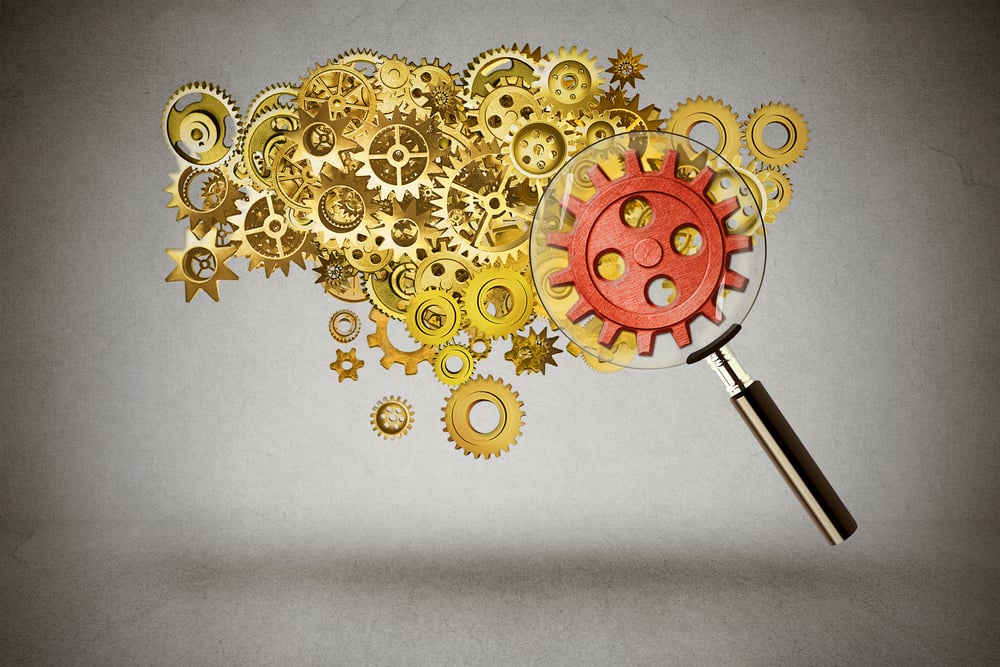 We've yet to run into an organization that doesn't want to find ways to improve. Everyone wants to reduce costs, improve customer satisfaction, get more efficient, and maximize revenue generation.
The difference between organizations that are successful at achieving these objectives and becoming better over time, and those that fail to make progress, often comes down to the structure upon which improvement initiatives are built.
That's why choosing the right continuous improvement system is so important, but how do you tell them apart? Most people don't make this type of investment very often, so it can be a challenge to select the best one for your organization.
Your organization may have some unique needs that should be considered, but almost every situation calls for evaluating continuous improvement systems based on technical infrastructure, features, and vendor support.
For more help on this topic, download this improvement software comparison matrix. Fill in who has what features, decide how important each is to you, and objectively calculate which platform will best suit your needs. Download it here.