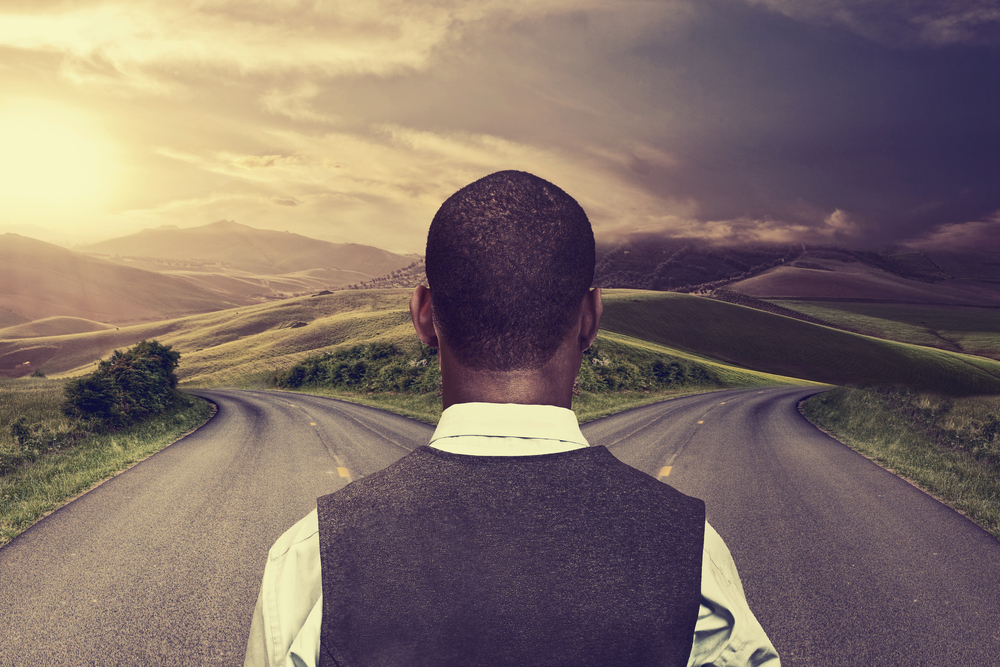 Whenever I think about the process of buying software two quotes, come to mind. The first is, "You don't know what you don't know." The second is from Henry Ford on the invention of the car. He famously said, "If I'd asked people what they wanted, they would have said faster horses." These lines explain why buying software is so complicated. If you don't know what's possible, it's hard to know if you've found the best solution.
Change management software is something that many organizations are looking to implement for the first time, so it's no surprise that many of the people we chat with don't really know what they should be looking for. They wonder if regular project management software is sufficient - as well as what sets the most complete solutions apart.
We want to help. This post will break down the capabilities and technical requirements of change management software into critical categories and identify the specific functionality you should consider. We've also put it all into a spreadsheet that you can use to compare solutions and determine the essential items for your organization.