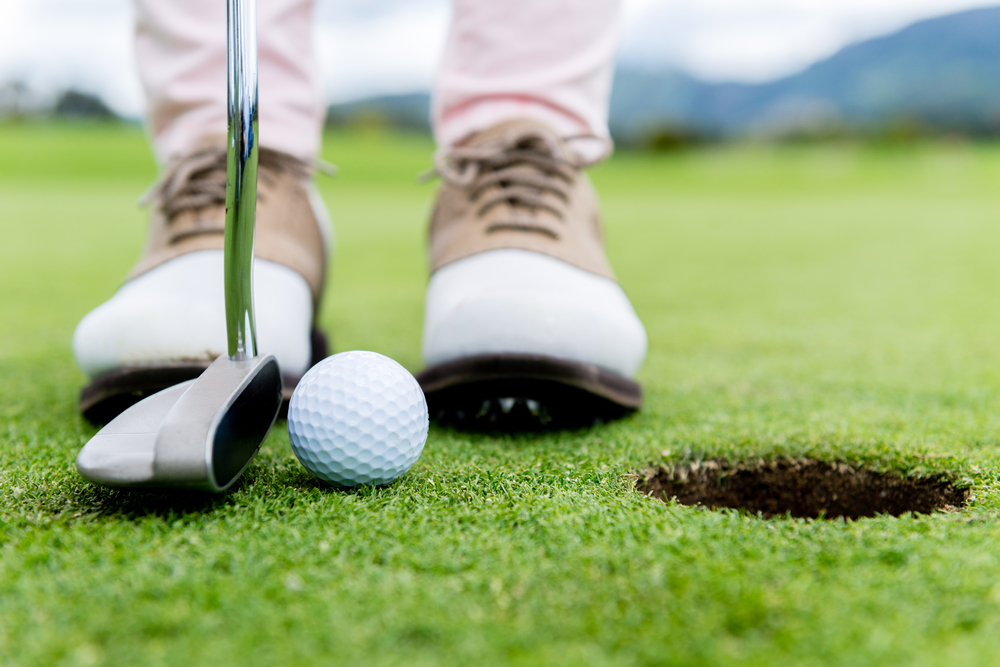 This post is about improvement and its role in a crisis. But I'm choosing a subject matter that has nothing to do with essential services. I realize that everyone has something they really miss about the way the world worked before this crisis became such a battle.
For me, I really miss sports.
I grew up playing sports, and they are still a big part of my exercise routines to this day. I have a few teams that I have rooted for since I was young - LSU Tigers, New Orleans Saints, and the Atlanta Braves.
Growing up, one of my clearest memories was watching the Saints play during Sunday lunch as a family, and even today, my entire family wears purple and gold everywhere we go. Heck, I still remember when the cable company trenched our backyard in the early 80s and TBS showed almost every Braves game.
More than anything though, I miss watching my children (and children everywhere) compete. My family has progressed through baseball, soccer, basketball, golf, and volleyball, and I can certainly attest that watching children compete is one of the purest forms of both anxiety and joy there is. Sports represent some of the best memories of my life, and I'm looking forward to a day when sports can be played freely and joyously again.