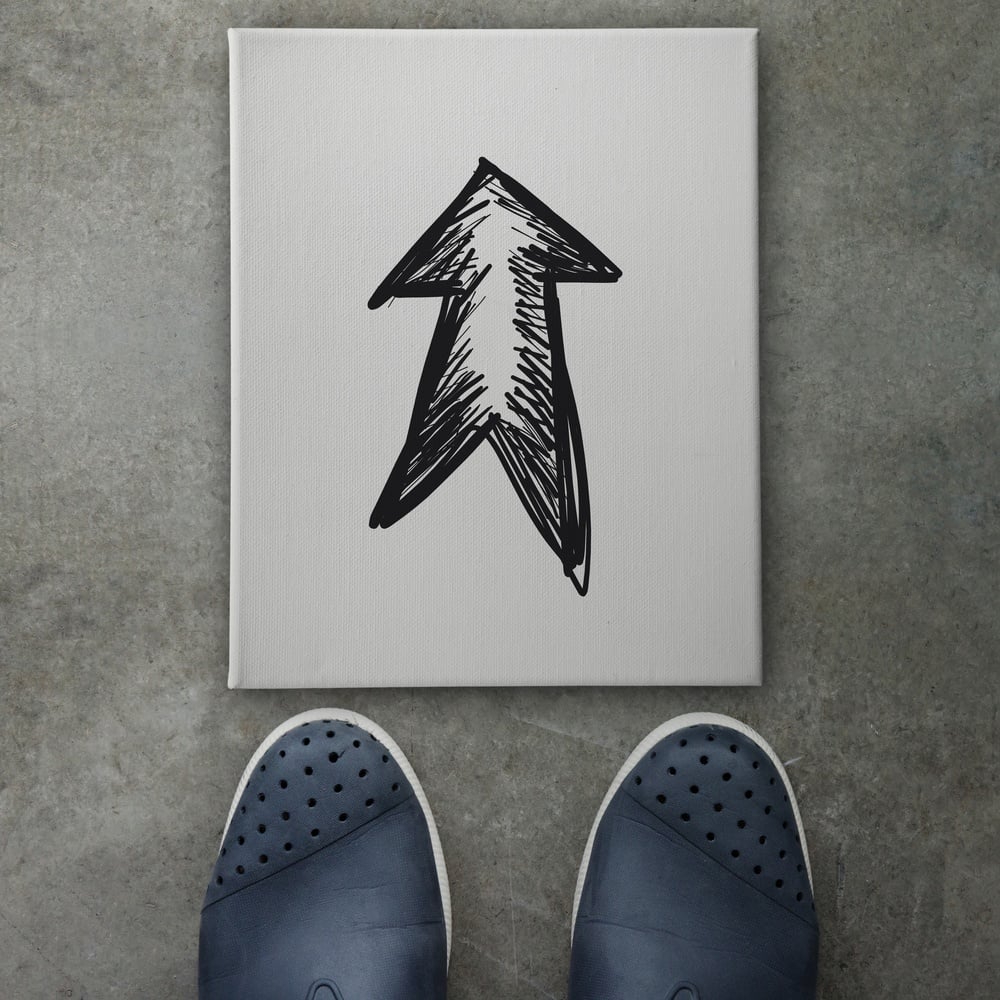 Gemba walks are an increasingly popular management technique. By visiting the place where work is done, leaders gain valuable insight into the flow of value through the organization and often uncover opportunities for improvement and learn new ways to support employees. The approach is a collaborative one, with employees providing details about what is done and why.
Great results depend on thoughtful planning, execution, and follow-up. Here are the most important steps you can take to ensure that your next Gemba walk is successful.


1 – Prepare the Team
It is important that the team members who will be observed and engaged during the walk have a good understanding of what a Gemba walk is and how it will be useful. They should know that the purpose is ultimately to remove obstacles that make it more difficult for them to add the maximum amount of value. Talking about the walk before it happens will help everyone feel more comfortable and open to the interaction.