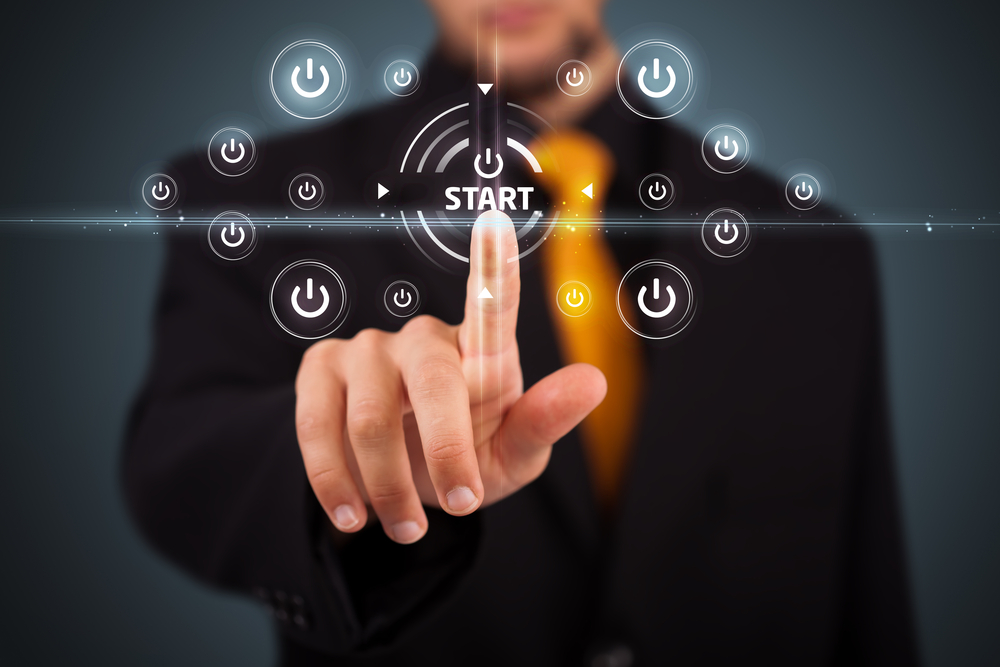 For many years, the continuous improvement philosophy of Kaizen was most closely associated with industrial manufacturing and high technology. That's because it was developed by the Japanese auto industry and then later adopted by technology companies like GE and Motorola.
But if you've been hearing about Kaizen program management in other sectors over the last few years, you are not alone.
The principals of Kaizen apply to almost every industry and are now widespread in healthcare, construction, software development, education, logistics, and everything in between.
We can't teach you everything you need to know in one blog post, but we can lay out the fundamentals of Kaizen program management and offer further reading recommendations.