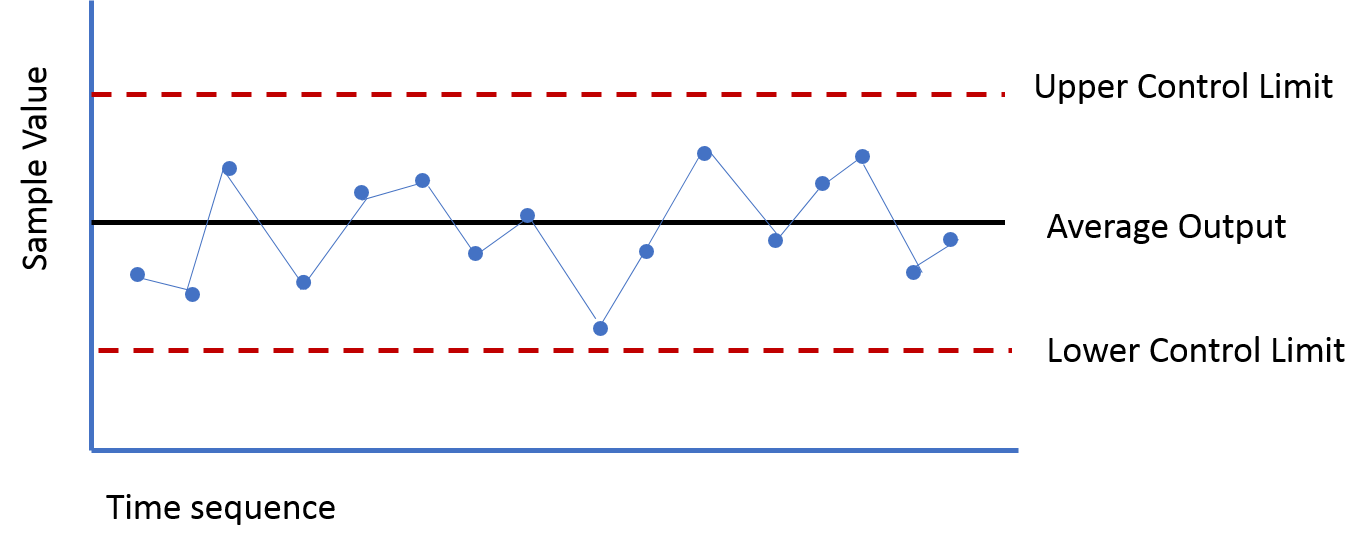 Many of the continuous improvement tools and techniques that we write about in this blog originated in the manufacturing industry. This makes a lot of sense because mass manufacturing is, by definition, the production of large quantities of standardized products, frequently utilizing assembly line technology. The whole goal is to create large numbers of similar products efficiently. Statistical process control is necessary in order to achieve acceptable quality results at a predictable pace.
However, the application of statistical methods of process control provides a better understanding of the behavior of any operation. This is an essential piece of management information that is required for making smart decisions about process improvements regardless of the type of process. In addition, the use of statistical methods also provides valuable insight to the employees who are working the process.
Fortunately, one does not need a deep understanding of statistical theory or mathematics in order to apply statistical measurements to improve quality and productivity. The approach can be useful to almost any organization, regardless of the industry.