Recent Posts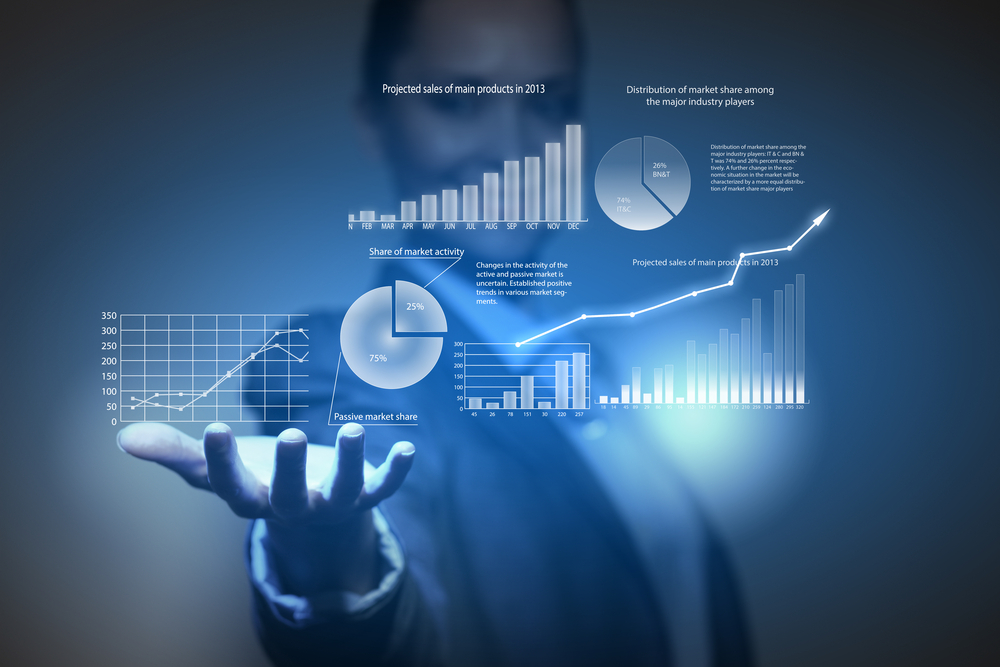 June 5, 2023
While multiple continuous improvement methodologies are used worldwide, they all have one thing in common. They each rely on a scientific...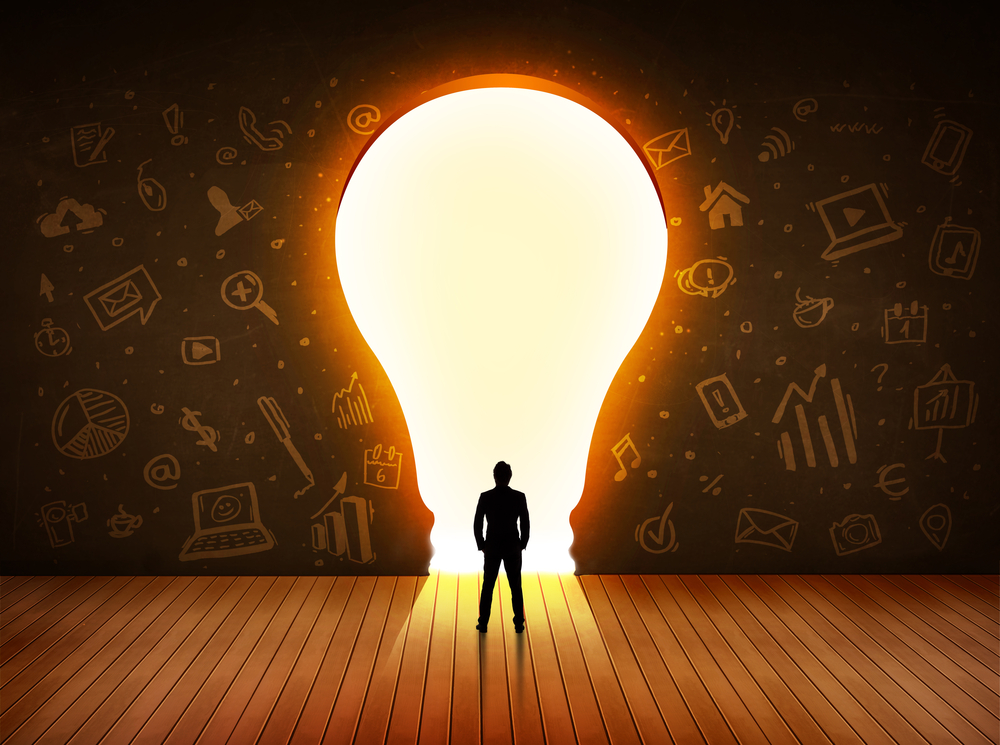 April 14, 2022
Continuous improvement work cannot exist in a vacuum. In order for the fire of change to burn hot and bright, it needs a fuel source. The...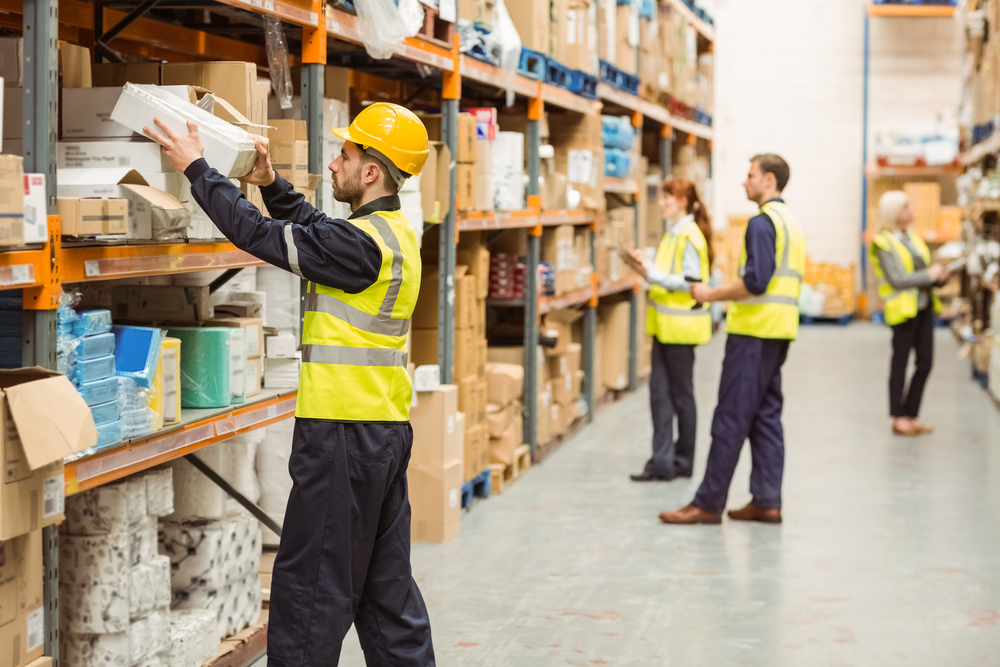 February 4, 2022
When was the last time you noticed a "frontline" issue where you work? Whether you work in a hospital, a manufacturing plant, or a grocery...