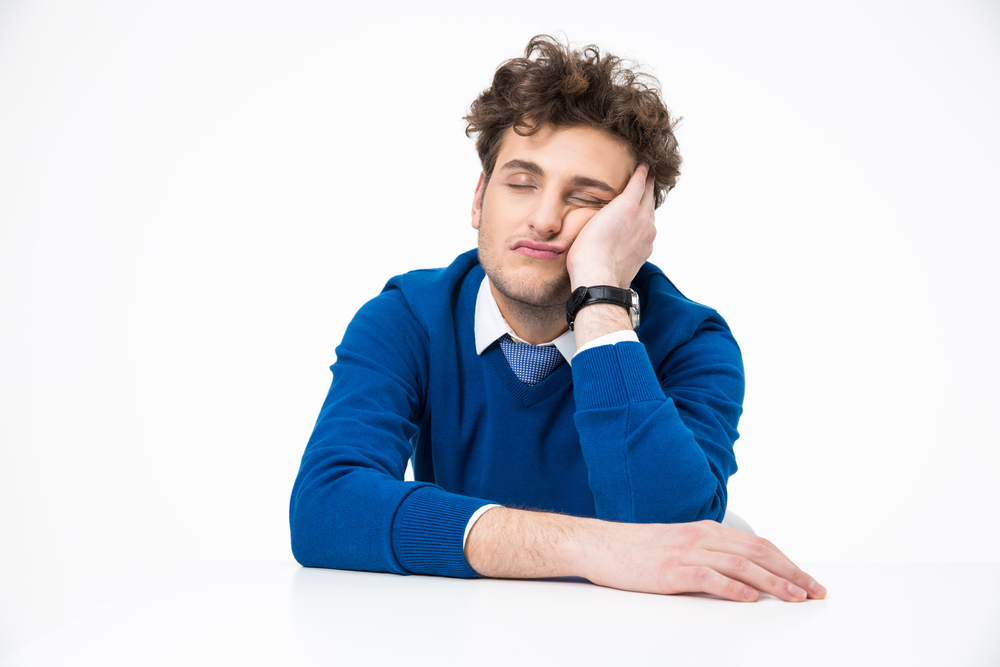 While definitions of "employee engagement" abound, they all come back to an employee's emotional and psychological investment in their work. When employees are engaged, they are willing and able to contribute to the company's success. That is why companies with engaged employees are 21% more profitable than those without.
It's important to note that employee engagement and employee satisfaction/happiness are not the same. An employee can be happy with their salary, working conditions, perks, and even management, but they still may not invest discretionary effort to achieve the goals of the organization. This means that addressing problems with engagement requires more than a bonus, extra holiday, or company picnic.
So what should you do if you suspect one or more of your employees are disengaged? Every situation is unique, but here are some good ways to address the issue.