Recent Posts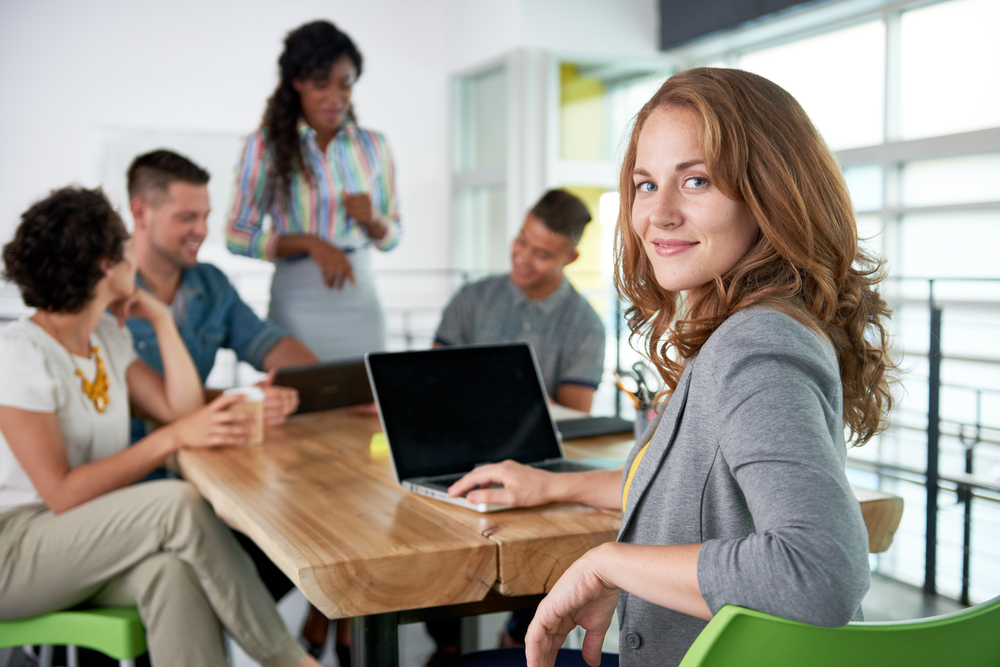 Are you struggling to drive a continuous improvement culture in your organization?
Do you need to revive a CI culture that has lost momentum?
If you're like so many others, it can be difficult to know which questions to ask, and where to start.

Jeff Roussel, chief revenue officer of KaiNexus and a true continuous improvement leader and believer, recently joined Allison Greco, founder of Continuous Improvement International, to talk about how you can build a continuous improvement culture. To watch a full recap, click here.


Read More
Topics: Improvement Culture