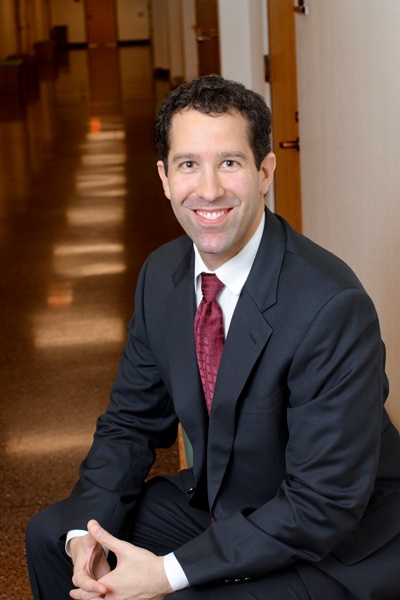 Dr. Ethan Burris is a Professor of Management and the Chevron Centennial Fellow at the McCombs School of Business at the University of Texas at Austin. He is also the Director of the Center of Leadership Excellence for the McCombs School. He earned his Ph.D. in Management from Cornell University and has served as a Visiting Scholar at Google and Microsoft. He teaches and consults on topics relating to leadership, managing power and politics, leading groups and teams, and negotiations.
Dr. Burris' current research focuses on understanding 1) the antecedents and consequences of employees speaking up or staying silent in organizations, 2) leadership behaviors, processes and outcomes, and 3) the effective management of conflict generated by multiple interests and perspectives. In particular, he has investigated how leaders shape employees' decisions whether to speak up or stay silent and how leaders evaluate those who speak up.
We were pleased to have him join us at our annual user conference in Austin last year. This post is a recap of his presentation; we highly recommend that you watch it to learn more about the science behind which ideas for improvement are more likely to get promoted by managers.