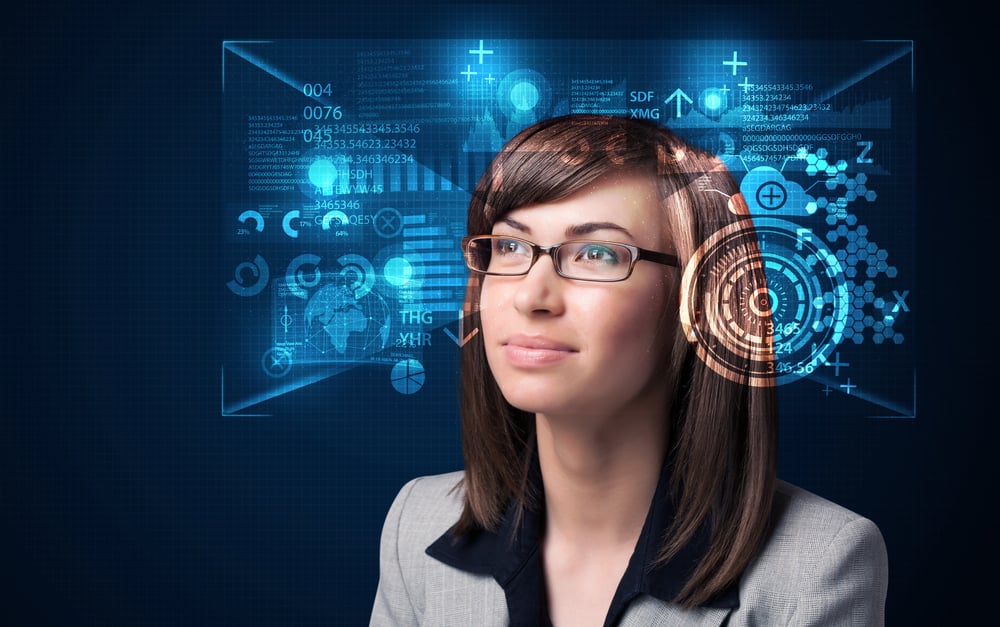 When I was a kid, my mother helped motivate and organize her workforce (aka, my sisters and me) with a chore chart. Each week we had tasks assigned and got to put a sticker on the chart when the job was satisfactorily completed. This wasn't exactly an innovation in parenting, but it worked well for our family. We each knew what we had to do and adding the sticker was a small reward and a visible reminder that we had done what we were asked.
We don't really need "chore charts" in business, of course. But the advantages of organizing work visually are even more apparent. After all, navigating an entire organization toward breakthrough strategic objectives is far more difficult than getting four kids to straighten up.
How do you know if your organization could benefit from visual task management? Here are some pretty telling signs.