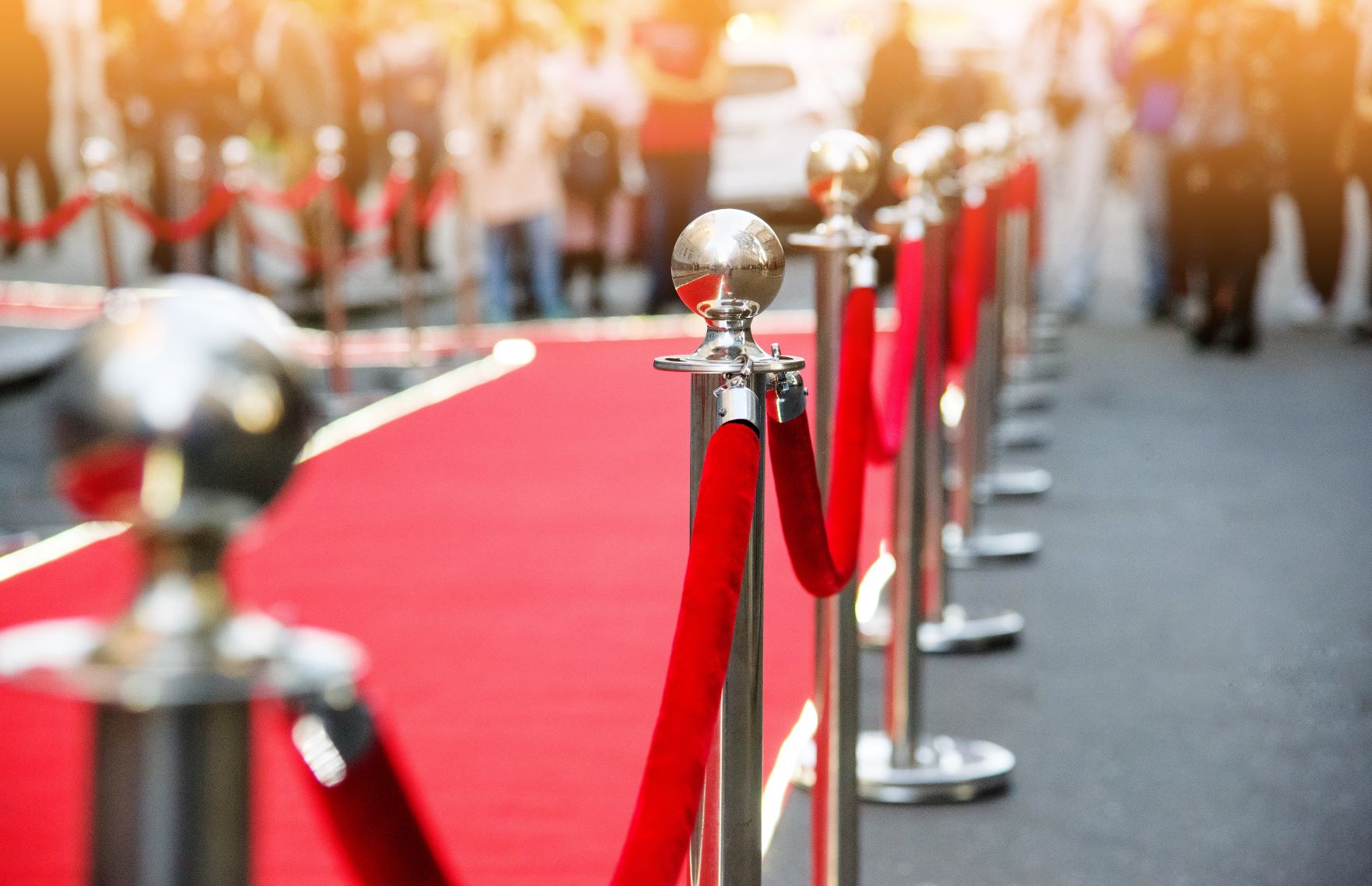 It's that time of year when all of the celebrities get dressed to the nines and viewers at home sit back and root for the movies, shows, and stars they love best. Hollywood enjoys its season of recognizing the outstanding work of the past year and acknowledging the contributions of people who aren't always in front of the camera.
That got us thinking. If Hollywood can congratulate itself, why can't there be a pause to show appreciation for everyone in our organizations who helped to make 2019 a little bit better? If there were a red carpet for positive change, what awards should be presented?
Here's what we came up with.