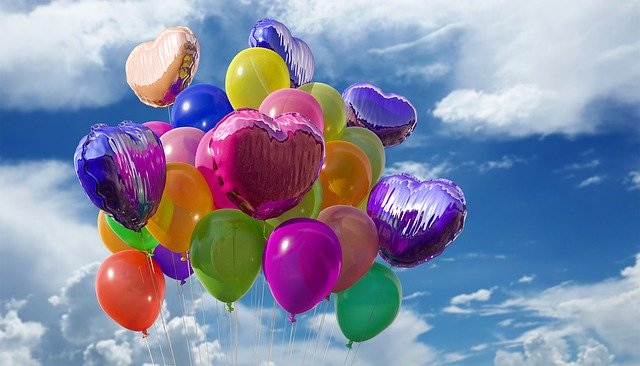 I'm taking a break from our regular stream of improvement methodology and software blog posts to celebrate the success of one of our oldest and best customers - Mary Greeley Medical Center!
A 220-bed acute care facility in Ames, Iowa, Mary Greeley is one of only six healthcare organizations to receive the 2019 Malcolm Baldrige National Quality Award.
Their CEO, Brian Dieter, is quoted in this press release saying:
"Everyone at Mary Greeley played an important part in this achievement," said Dieter. "Every employee contributes to the experience patients and families have when they walk through our doors, whether they are at the bedside caring for patients or supporting those who do."
This year, Mary Greeley also earned Magnet® recognition for nursing excellence. They are one of just twelve hospitals in the nation to have achieved both of these recognitions.
The press release goes on to describe factors contributing to their Baldrige success: