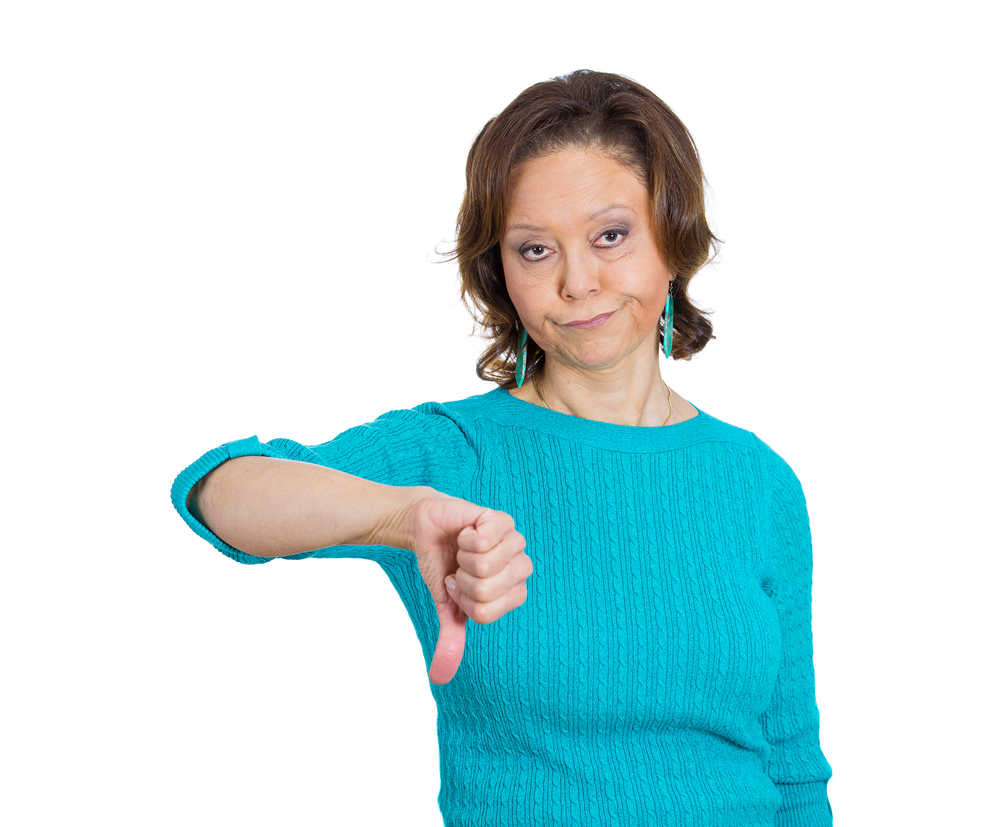 Many of the people who come to us to talk about our Lean improvement management software are not embarking on their first rodeo. In fact, in many cases, the very reason they are turning to us is that previous attempts to implement Lean project management have been disappointing.
This gives us a lot of insight into what can go wrong.
Here are some of the most common factors that lead to failure and what you can do to avoid them.