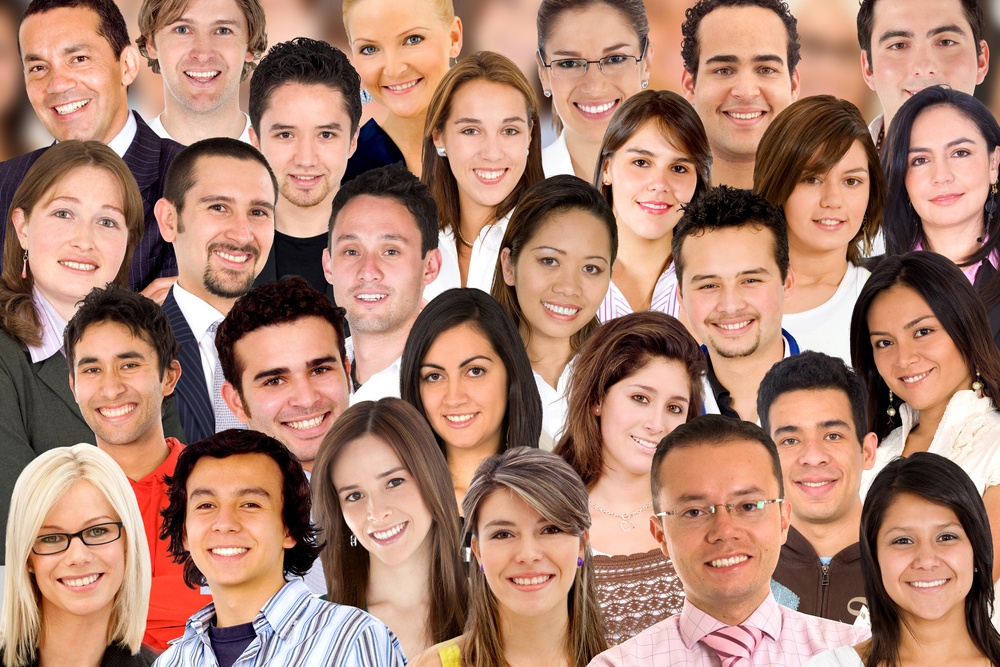 Crowdsourcing is the practice of engaging a group of substantial size for a common goal such as problem-solving, efficiency or just gathering collective knowledge. Because we are all so connected these days through the internet and social media, just about anything can be crowdsourced. Wikipedia is a great example of a valuable resource made possible because of small contributions from millions of people.
Companies have long known that external crowdsourcing is an effective tool for innovation. BMW, for example recently invited ideas for redesigning the interior of one of its latest models. Heineken has something called "The Innovators Brewhouse," where it invites ideas from customers, suppliers, partners, and others on everything from sustainability to ingredients. (You must be 21 or older to enter.)
Externally crowdsourcing ideas is beneficial in creating connections with customers, increasing brand loyalty, and understanding where the market is going. But it isn't the best option for problem solving and innovation that requires a deep understanding of a company or involve proprietary information. That's why more and more organizations are turning to internal crowdsourcing.