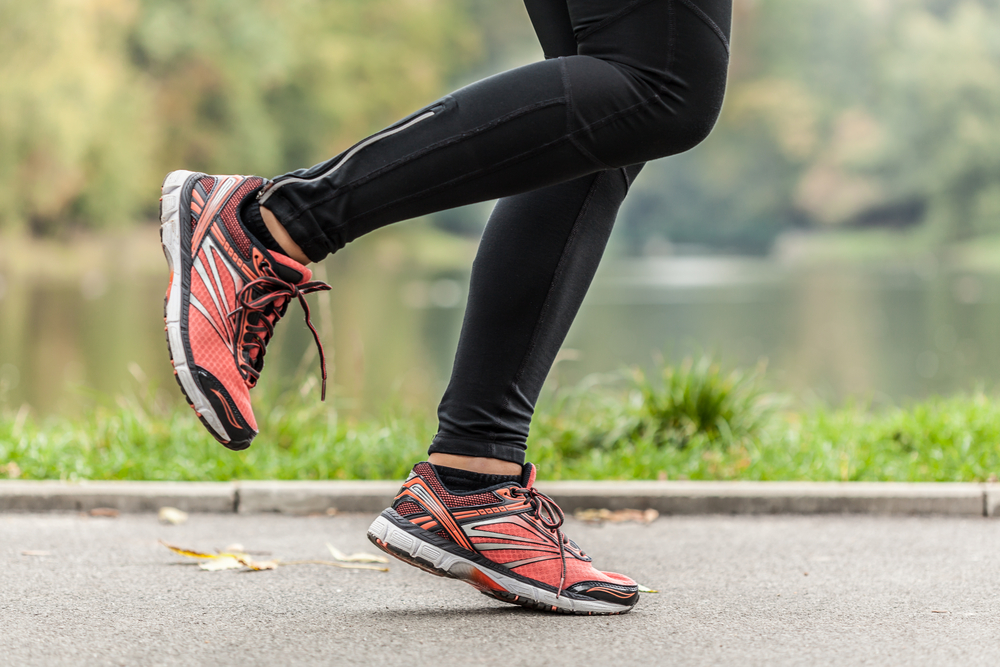 During this era of Covid-19, I've had to make some adjustments to my exercise habits. I've made some improvements and some of these might still be "Opportunities for Improvements" (or what we call OIs at KaiNexus). We believe in the power of sharing continuous improvement ideas and that's something our customers do all the time.
So, the latest in our series on OIs in everyday life is about walking.
One improvement that comes from not being able to travel for work is that I really have no excuse for not exercising. I can't blame being tired at the end of a long, busy day, and I can't point to the lame hotel gym as an excuse.