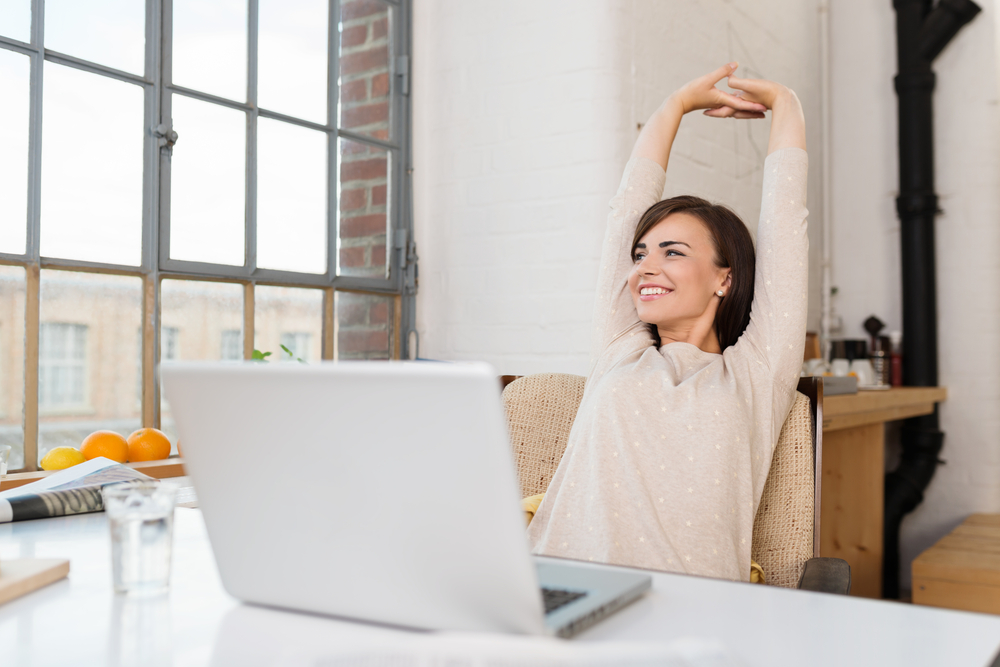 When the COVID-19 pandemic first struck the US at scale in March of 2020, many organizations scrambled to transition to a remote work model. For most, the initial goal was to maintain operations while keeping employees safe. Very few people at the time anticipated the duration of the need for stay-at-home orders and widespread social distancing.
Now that we are into 2021, vaccine distribution has been started, but the end is not yet in sight. The need for distancing and masks will likely continue well into the summer and possibly beyond.
The news for business is not all bad, however. While remote work certainly presents obstacles, there are benefits as well. Some employers have found that they can attract talented workers by hiring the best, not necessarily the closest. Many employees enjoy the increased flexibility of remote work and the environmental consequences of no commute. Employers who embrace the remote work model or a hybrid model can cut down the costs of office space.