Recent Posts
April 28, 2022
DMAIC (pronounced də-MAY-ick) is a data-driven technique used to improve processes. It is a key tool of the Six Sigma methodology, but it...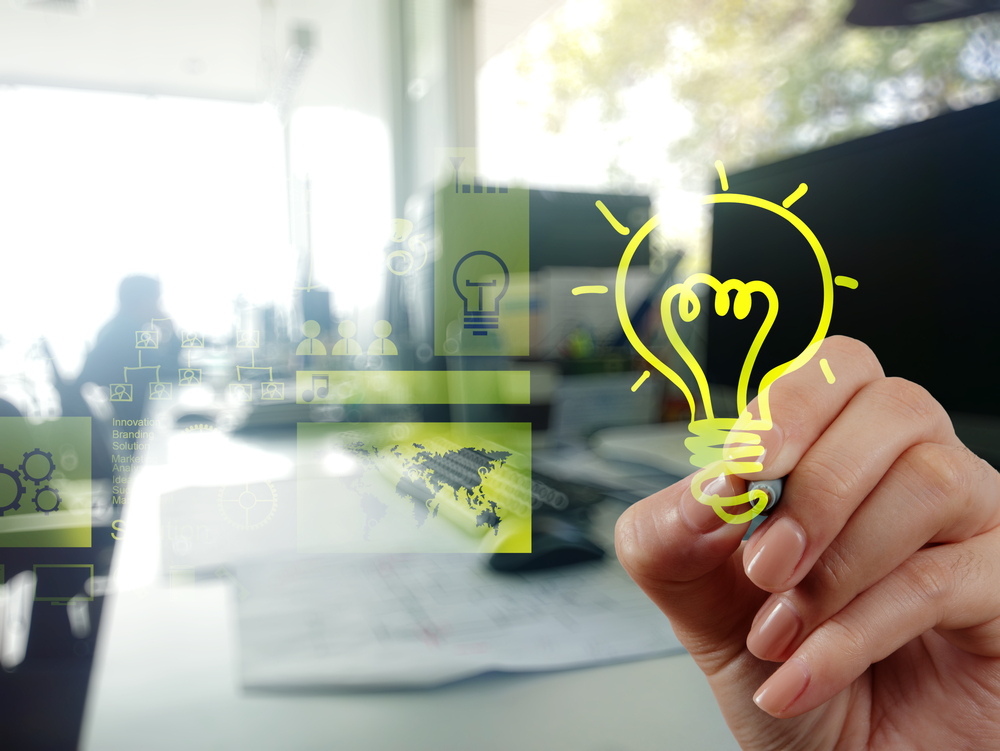 November 30, 2021
Long-term business survival requires constantly re-assessing and improving business processes. Continuous process improvement allows for...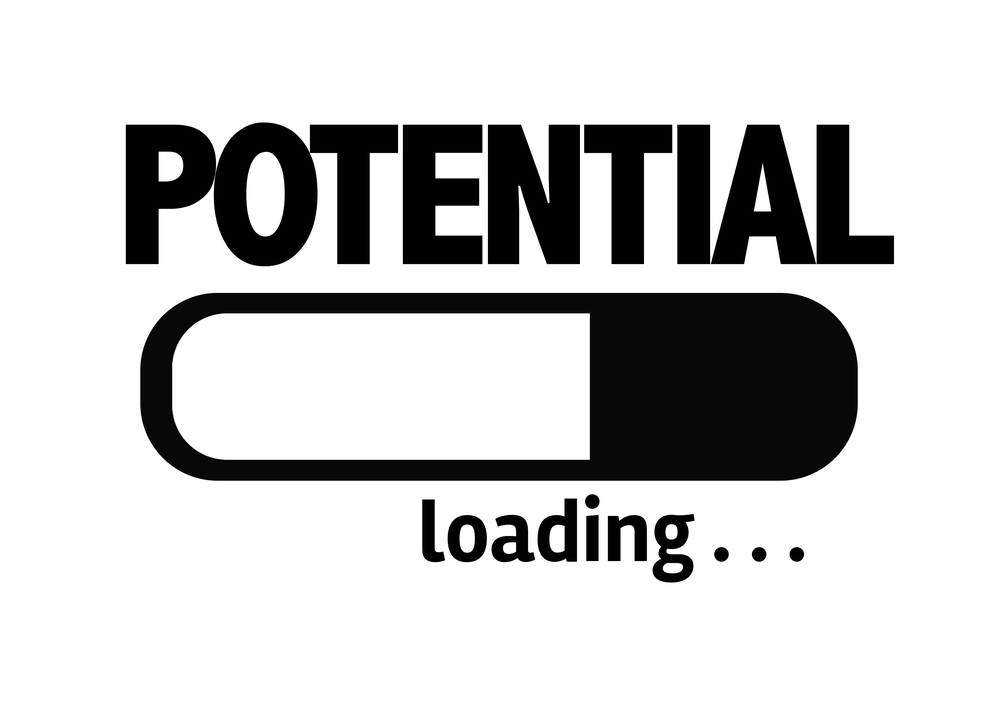 September 23, 2021
We spend a lot of time on this blog talking about structures and methods for improving business processes, setting operational goals, and...