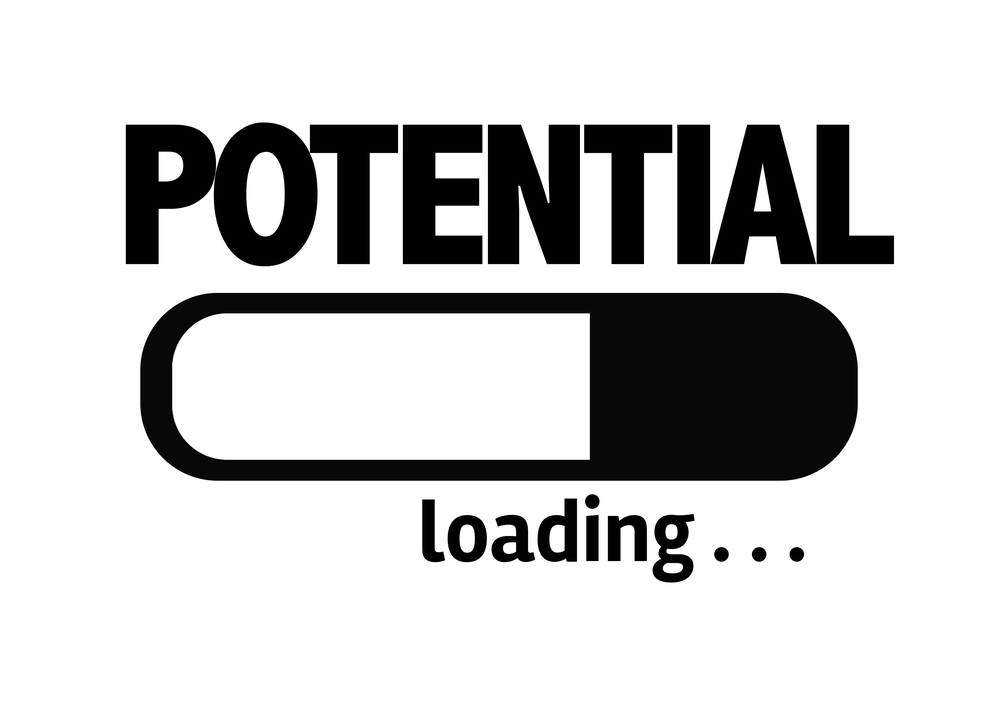 We spend a lot of time on this blog talking about structures and methods for improving business processes, setting operational goals, and deploying the organization's strategy. Today, we want to turn to a more personal subject and discuss professional areas of improvement in any work environment.
It may be helpful to think about which of these areas are your strengths and weaknesses. If you lead others, this could serve as a framework for coaching and performance reviews. No matter where you sit in the organization or how experienced you are, opportunities for improvement abound.
You'll notice that in addition to the skills that make someone proficient at their job, this list includes many soft skills that help employees work well with others and contribute to a culture of positive change.