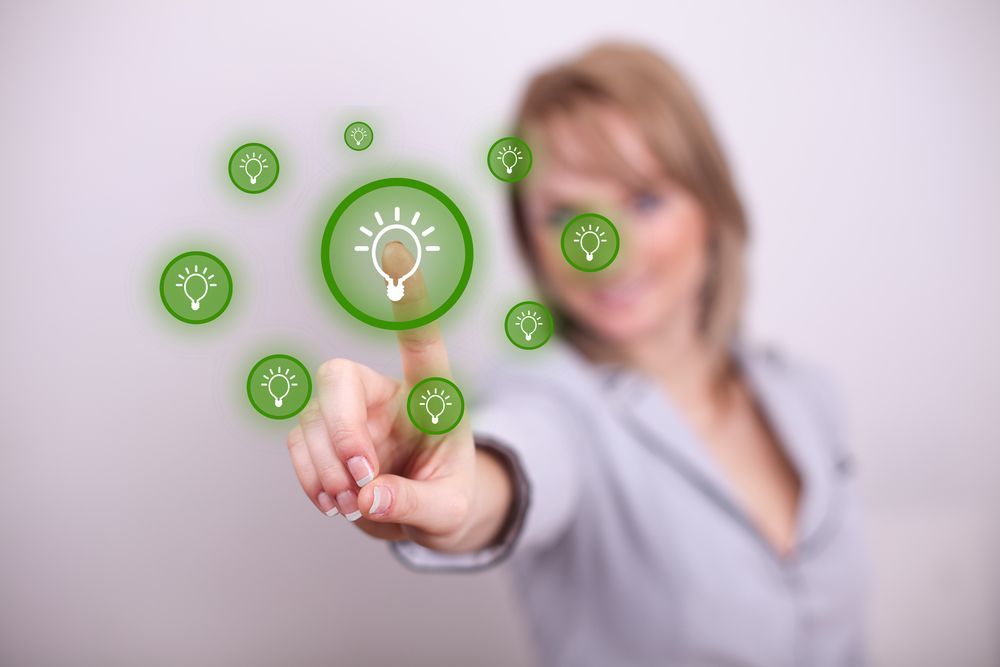 The good old suggestion box for collecting employee ideas for improvement has been around for decades, if not even longer. Employers know that not every person is willing to speak up publicly when they see an opportunity for good change, so a point of collection for these ideas makes a lot of sense.
Like everything else these days, the suggestion box is migrating from the analog realm to the digital one with more companies opting for an online approach.
Is moving your suggestion box online the way to increase employee engagement and get more great ideas for improvement?
The approach certainly has some advantages.