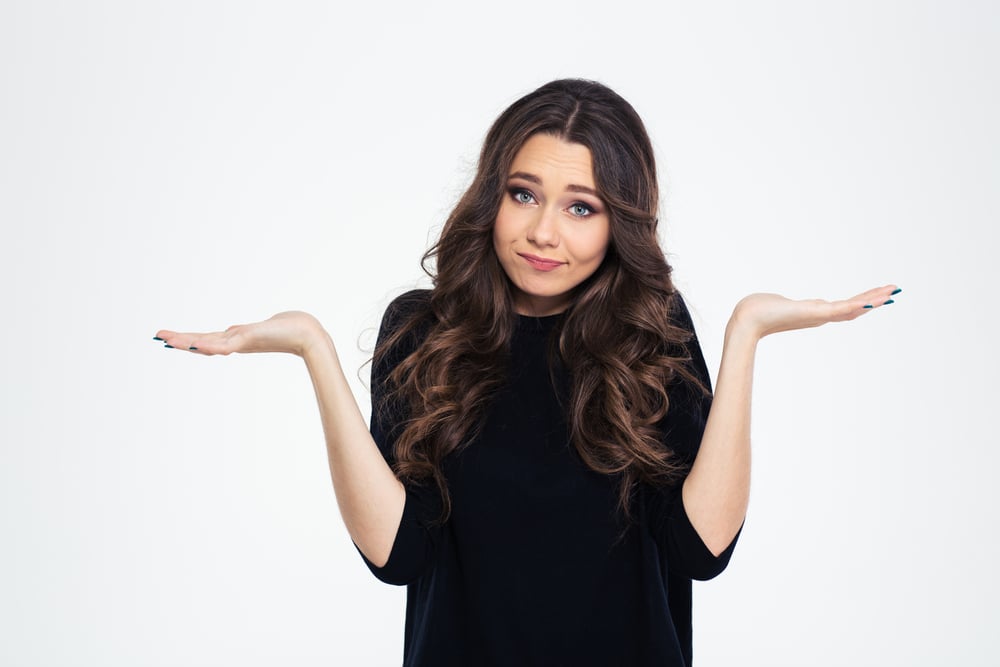 Every business leader we talk to says that they would like to achieve continuous improvement. We've never heard one yet say, "Nah, who needs that?" But, strangely, not every organization has implemented a structure to support improvement or worked to develop a culture that values it.
That seems odd, right?
It turns out that this isn't the result of leaders who are stupid or lazy. There are a lot of ways to rationalize against the effort and investment it takes to make using a continuous improvement cycle part of everyday operations. But if you press on these ideas a bit, you'll find that they deflate under pressure. Here are a few that we see quite a bit.