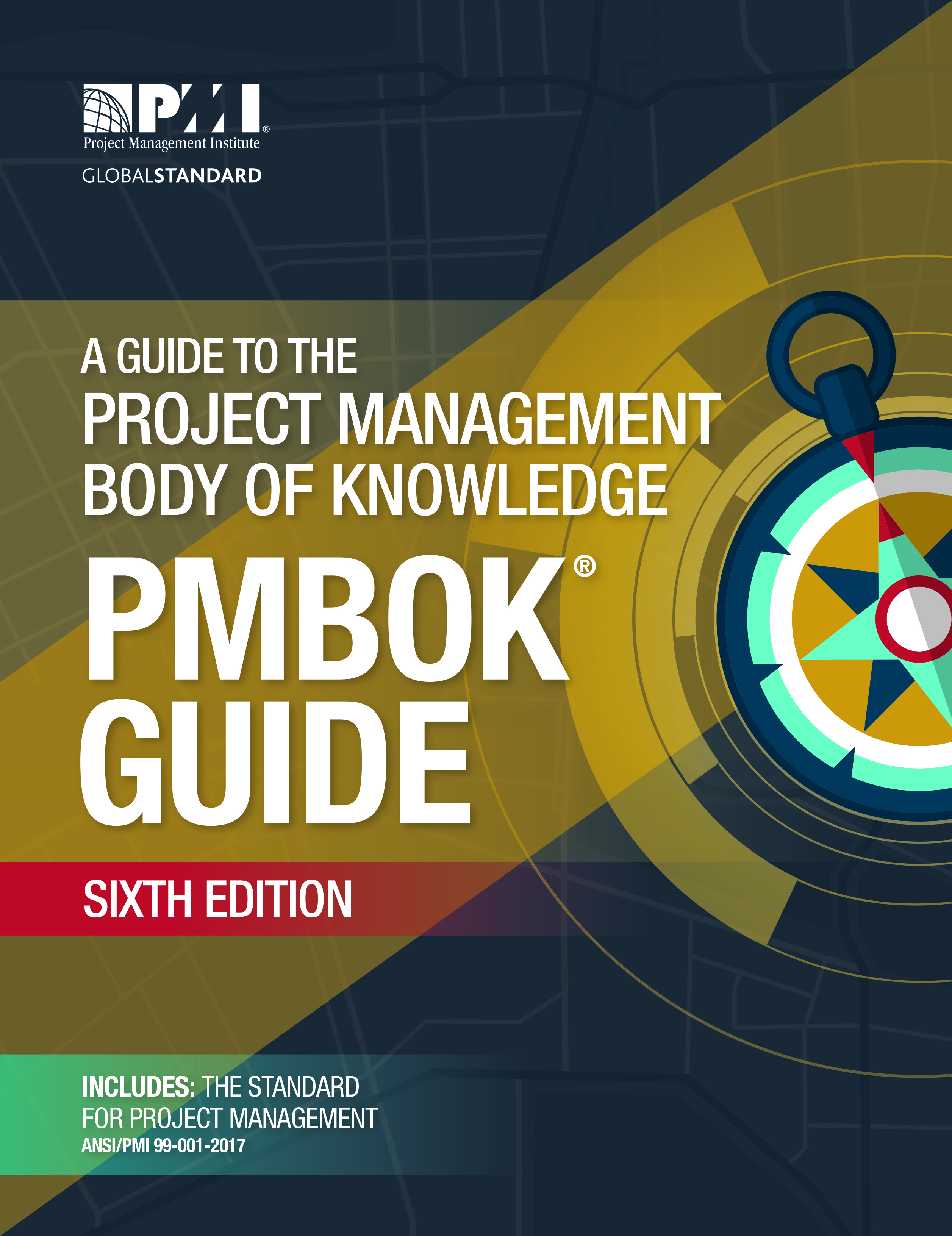 People have been managing projects in business for as long as there have been businesses. Project management is necessary for organizations of all types and sizes, whether it is formally recognized or not. But for complex organizations and those where the outcomes are high stakes, like healthcare, applying a standard for project management and professionalizing the role of project manager helps improve results.
Project management, as a practice, is now seen across the globe as a strategic competency, a career path, and a worthwhile investment for training and education.
A Guide to the Project Management Body of Knowledge (PMBOK® Guide) is the Project Management Institute's flagship publication. The guide lays out well-proven, consensus-based practices that are widely used. The publication, which was first released in 1996, is now in its 6th edition.
The PMBOK® Guide is developed by active project management practitioners and subject matter experts. The project management community reviews it before it is released to make sure it continuously reflects the current state of the profession.