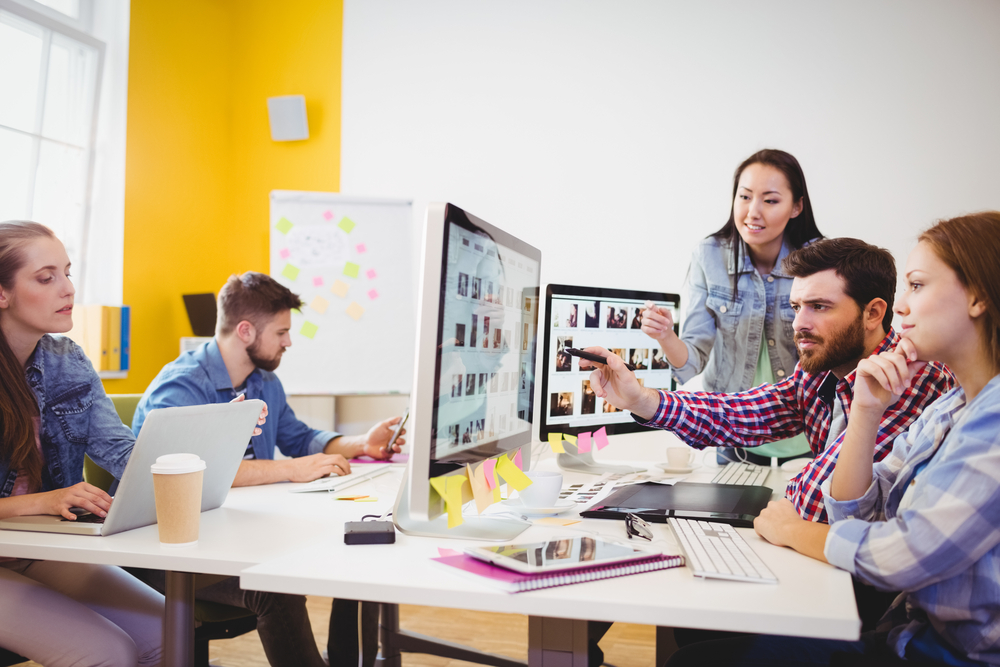 Gemba Walks are an important part of many continuous improvement initiatives. They are designed to offer leaders the opportunity to observe work and talk with employees in the place where the work is being done, and it provides insight into current processes and opportunities for improvement.
Although some companies are still primarily remote right now, it's important that you continue to utilize this valuable improvement tool. There are ways to adapt the Gemba walking technique to support a virtual environment. For example, incorporate video conferencing to replace the typical face-to-face interaction. When your team sees you on video, they know that they have your undivided attention. You can find additional tips on how and why to walk the Gemba when everyone is working form home here.
Whether your Gemba Walks are virtual or in person, there are a few best practices to follow and a few pitfalls to avoid.